Betting Tips for Kaban vs Dota2Players
Betting odds

1.55
2.78
8.4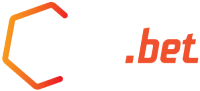 1.49
2.96
2.96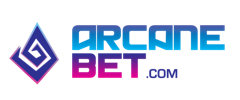 1.49
2.96
2.96

1.29
3.6
3.6

The team Dota2Players, as I have said, doesn't have experience in such matches and this is their first performance against such teams as OG or Kaban. The chances of D2P to win the match are not so high because these players' MMR and personal skill is way lower than Kaban's ones. Three Czech and two Russian guys play in Dota2Players, they previously used to play at qualifiers to such tournaments as WESG but, unfortunately, this qualification was not successful for them.
Kaban is a team consisted of five people who haven't fitted organizations. They are on their budget right now and try to advance to somewhere, at least. As we see, they didn't disband after the qualifiers to the Major but understood that they had all the chances to go further instead. If you follow the professional Dota, you know that all these players have a great experience of playing on a high level. Each of them used to play in nice organizations and they will have to win the match against Dota2Players.
Considering my analysis, I recommend betting on Kaban.
Match of the day
The International 2019 - Group Stage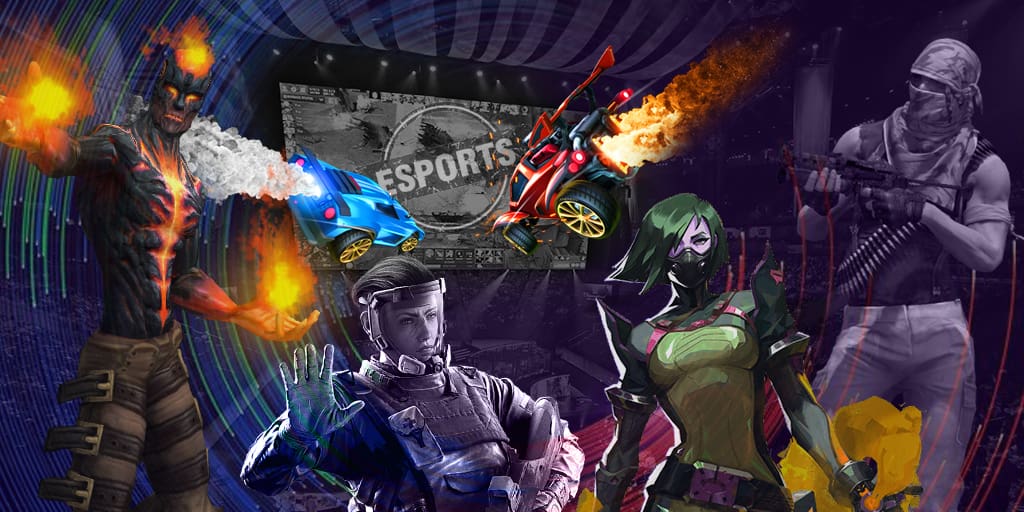 OG Dota2
1.83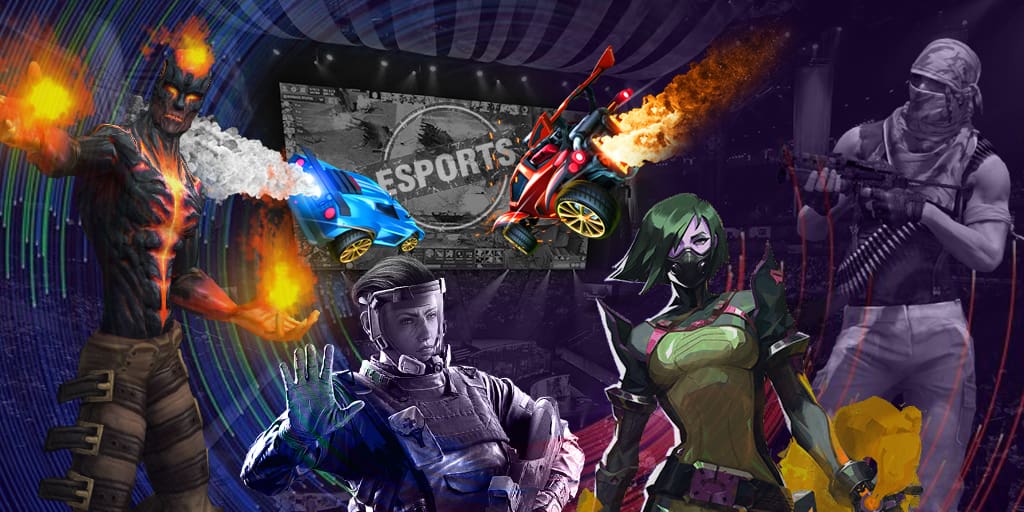 Fnatic
2.46
VS
Make a bet