Betting Tips for EHOME vs Gambit Esports
Betting odds

3.44
1.864

1.84
1.94

1.91
1.805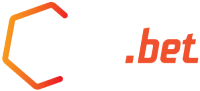 1.97
1.81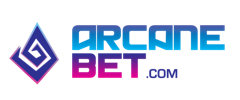 1.97
1.81
Gambit Esports is considered to be one of the strongest teams at The Bucharest Minor, the team hasn't lost yet apart from the match with team team, which is not crucial as Gambit Esports only started their way on the tournament, now the team has gained their full shape and showed the best game level. The players that joined the team at the transfer period started to show a crazy game and made the collective full. This match will be extremely interesting and at the same time difficult if we talk about the choice of the team we can make a bet on.
EHOME also played well at The Bucharest Minor, I always said that such a team as EHOME is to win the Major happening in China which is quite symbolic. EHOME has won all its meetings at this tournament. I didn't see their mistakes in picks, game control and performance. It is a very important factor that the team hasn't lost any map at this tournament which shows us how stable this team is at the moment, so I think that we have to make a bet on them.
Considering my analysis, I recommend making a bet on EHOME.