The famous insider Wykrhm Reddy reported that Valve would need approximately three months for the delivery of the shown statuettes that will start on Monday. As we can get in the information, in May the owners of the battle passes with 2000+ level will get an in-game carrier Baby Roshan as Valve's apologise. It was revealed that thanks to the fact that one of the reddit users nicknamed serpiente1919 posted his claim to the support of Steam, where he said that the studio didn't respect their users. He offered the developers to find at least an in-game courier to calm down the players for some time. This offer was supported by the majority of visitors of the post on reddit.
In the photos you can compare the old version (to the left) with the new one (to the right). In the picture we can see that the first version was raw and incomplete while the second one appealed to many gamers.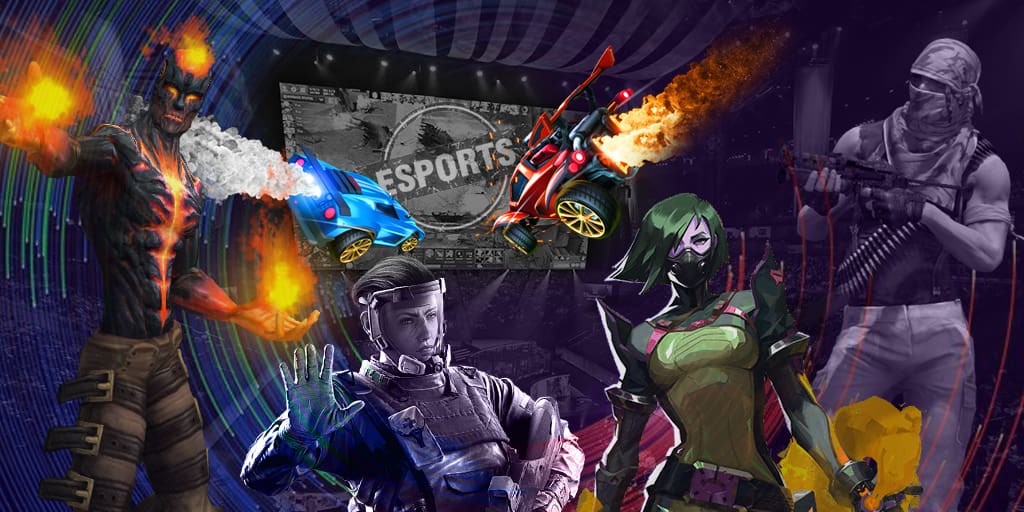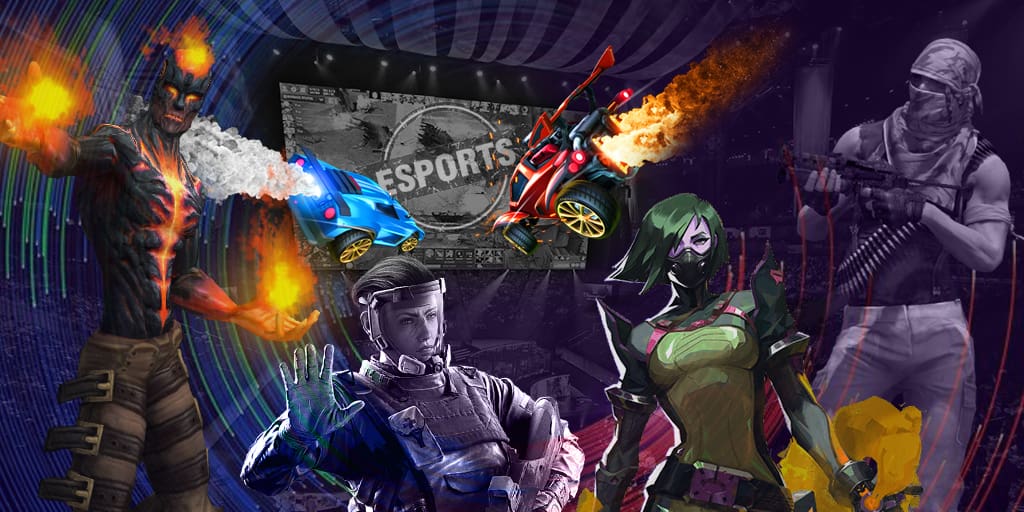 As a reminder, initially Valve planned to start handing out these statuettes in fall 2017, however they started to do it only half a year later. The players that had been waiting for a long time started to be dissatisfied with what they got from Valve. The company agreed to change them but they needed more time to do it.
In January 2019, some players started to threat Valve suing them and exchanging contacts of lawyers on reddit forums to make it to the court. Citizens of Europe and Australia reported that judicially Valve received the money that had been spent by players to achieve the 2000 level of the battle pass. To achieve this result and to earn a Baby Roshan souvenir, each user has to spend at least $900.
In February, the company that produces the souvenirs for Valve, CMD Collectibles, reported that the work on the new Baby Roshan finally got to the end and promised to release them in March.