All the top division matches in North America have come to an end and we can take stock. The best performance was shown by Quincy Crew, who deservedly received their invitation to the playoffs of WePlay Animajor 2021. Evli Geniuses, in turn, will also go to the second Major tournament this year, but will start their way in the group stage. Quincy Crew were the only team that EG players could not beat.
The champion of the 5th The International and ex-player of Evil Geniuses Clinton 'Fear' Loomis is living hard times in his playing career - together with his fellow Sadboys, he was able to win only one during the tournament and took 7th place in the tournament table, and therefore goes to the lower division of the next Dota Pro Circuit season. The only team that the representatives of the Sadboys managed to beat was The Cut. The latter did not win a single victory during the Dota 2 league and finished their journey with a score of 0-7. The team, like the Sadboys, will go to the lower division.
By the way, we already know the first team to take a place in the top division. The D2 Hustlers, who are likely to be renamed D1 Hustlers, performed best in the lower division and became a member of the upper division.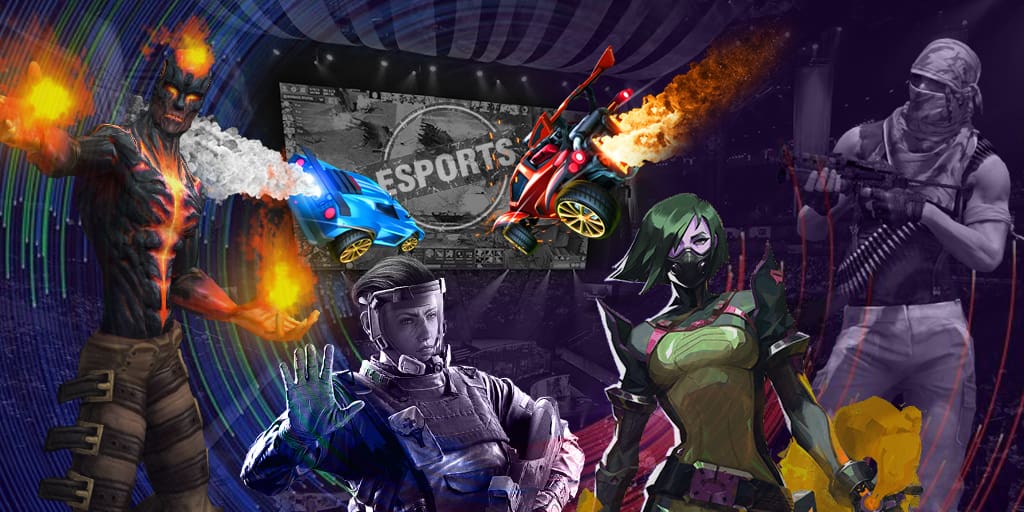 Results of the top division of the North American region DPC 2021 Season 2
1st place: Quincy Crew - $ 30,000 + invite to the playoffs WePlay Animajor 2021
2nd place: Evil Geniuses - $ 28,000 + invitation to the group stage of WePlay Animajor 2021
3rd place: Undying - $ 27,000
4th place: 4 Zoomers - $ 26,000
5th place: Simply TOOBASED - $ 25,000
6th place: Black N Yellow - $ 24,000
7th place: Sadboys - $ 23,000
8th place: The Cut - $ 22,000