The second week in the North American division Dota Pro Circuit 2021 Season 2 has come to an end, which means that we can make intermediate results. Evil Geniuses, Quincy Crew and Undying cannot determine the group leader among themselves, since each of the above has two victories in his asset, but has no defeats.
It is noteworthy that in general, all the matches that were held within the second week in the upper division ended with a score of 2-0. The Quincy Crew defeated Black N Yellow, Evil Geniuses defeated 4 Zoomers, and the guys from Undying, in turn, became the winners in the battle with Simply TOOBASED.
North America Upper Division Week 2 Results
4 Zoomers 2-0 The Cut
Quincy Crew 2-0 Black N Yellow
Undying 2-0 Simply TOOBASED
Sadboys 0-2 Black N Yellow
Evil Geniuses 2-0 4 Zoomers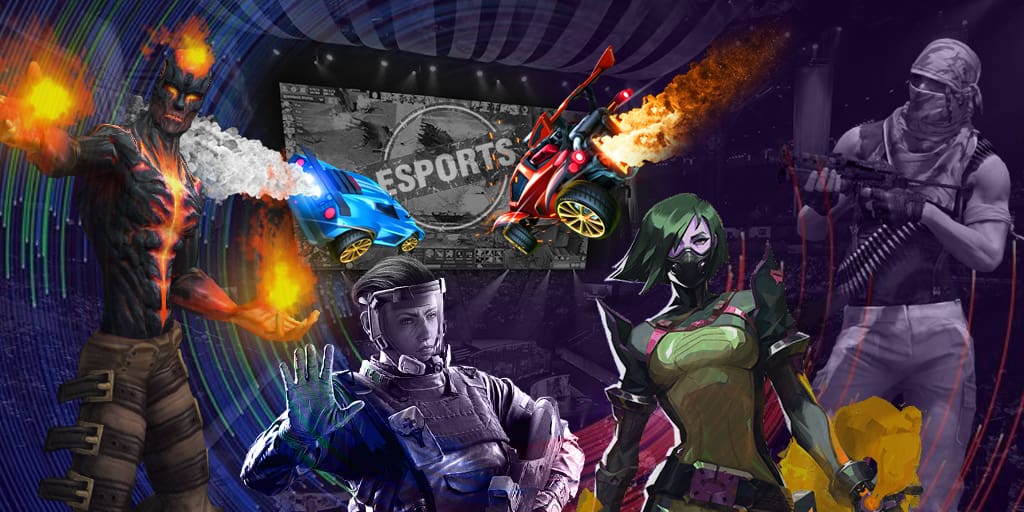 D2 Hustlers continue their victorious procession in the lower division. 1437 with his teammates beat down Arkosh 2-1 and now the team is at the top of the standings with a 3-0 record. DogChamp, in turn, are in second place, having won a second victory in a row. This time representatives of Pecado Squad Gaming could not resist them.
North America Lower Division Week 2 Results
Electronic Boys 0-2 Pecado Squad Gaming
Arkosh Gaming 1-2 D2 Hustlers
5ManMidas 2-1 Felt
DogChamp 2-0 Pecado Gaming
Wind and Rain 1-2 Electronic Boys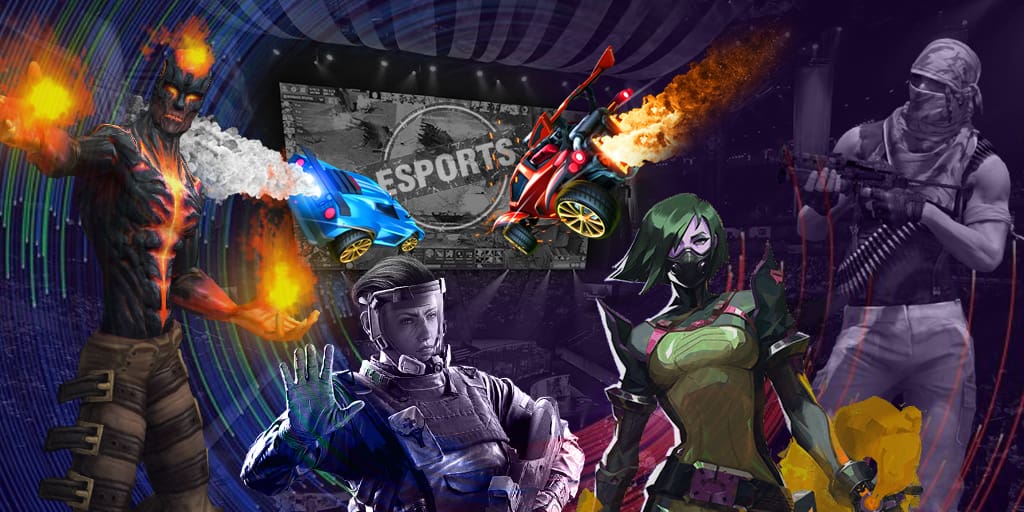 [break]matches_VJZ3QNvz9[break]
Dota Pro Circuit 2021 Season 2 began on April 12 and will end on May 23. Each of the top divisions has a certain number of invitations to the second Major this year. Earlier there were rumors that it would have to take place in the capital of Ukraine, Kiev.