A few days ago the Candidates Tournament ended in competitive chess. An early victory was won by Ian "FrostNova" Nepomniachtchi.
Now Ian will fight the reigning world champion Magnus Carleson. The matches for the chess crown will be held from November 24 to December 18 in Dubai.
FrostNova is not only a grandmaster and multiple champions of various tournaments, but also a big fan of Dota. Back in 2011, he won the ASUS Cup Winter 2011, where he played for TheRetry team with PGG.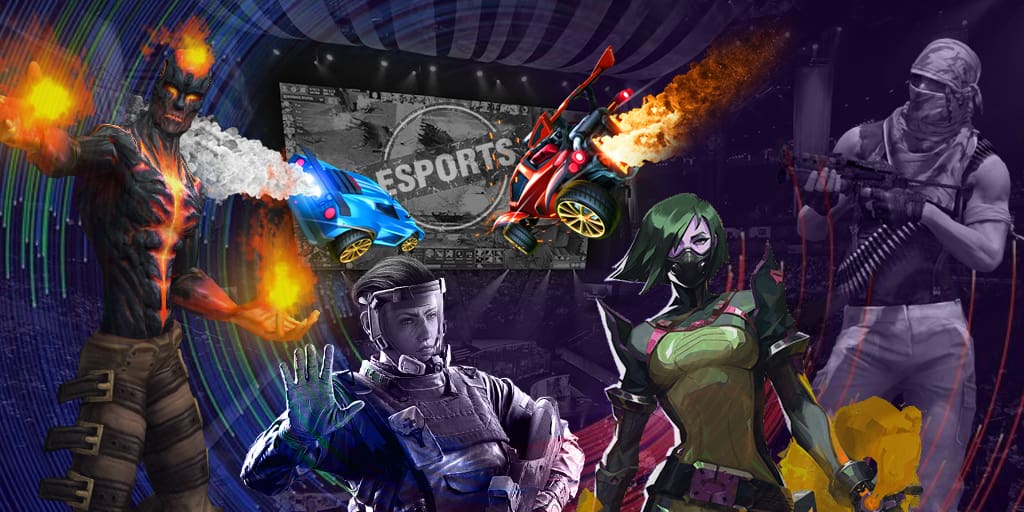 Ian also tried himself as a commentator. He was invited by RuHub studio as a caster for ESL One Hamburg 2018.