Valve turned to Dota 2 fans with answers to the most pressing questions of the last weeks. In particular, "valves" said that the arcana on Windranger will be released within the next few weeks. Following the release of the Prestige item, the company will release 3 Immortal Treasure.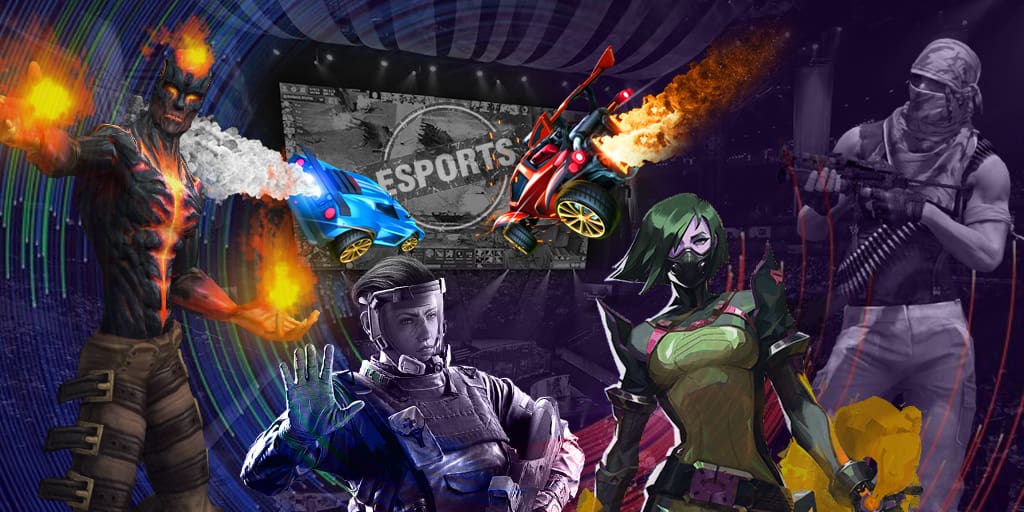 Valve explained their slowness to the current situation with the coronavirus in the world. The company also said that the Trove Carafe collectible will not be released this year.
Windranger Arcana is a reward for reaching level 575 on the 2020 Battle Pass.