After The International 10, the motivation for professional players to return to the battlefield increases. The surge in activity is most likely due to the desire to play professionally next season.
Apparently, Alivi "w33" Omar has such a desire. According to dota2protracker, the Romanians have played 77 matches in the last 8 days.
Most often, "w33" chose Storm Spirit, Earth Spirit, Void Spirit, Windranger. One of the most successful heroes for Alivi recently turned out to be the signature Batrider: "w33" played 28 games on it and has 71.4% of wins.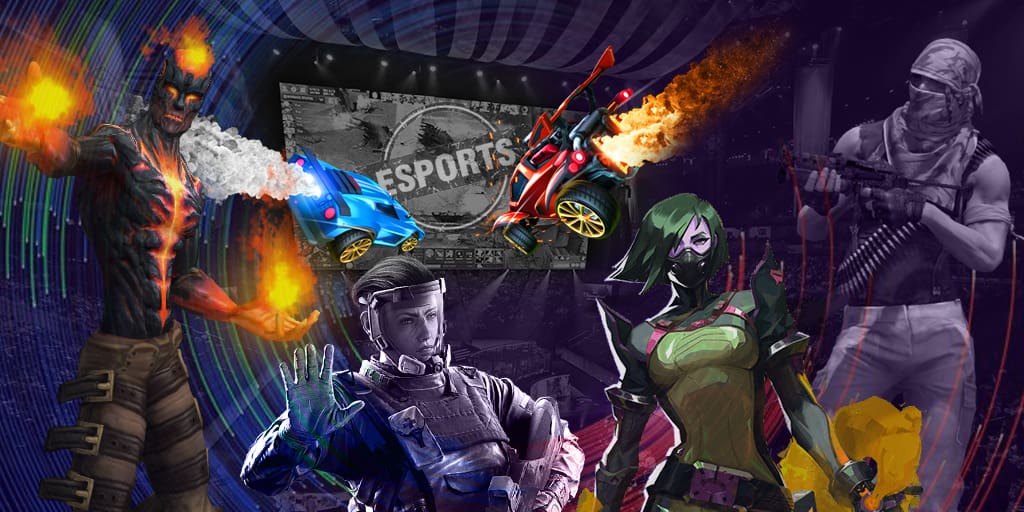 The last team w33 played for was Nigma Galaxy. The Romanian played with them at ONE Esports Singapore Major 2021, after which he went intoactive.