Mike 'miCKe' Wu, who was going to play with OG at The International 10, spoke about the return of Sebastian 'Ceb' Debs to the ranks of OG. Despite this, he said that he was not going to stop his training, as in case of not the most unforeseen circumstances he wants to show his best side.
Such words appeared in the correspondence shown by Max 'qojqva' Broker on his stream. A screenshot of the correspondence was posted on the reddit forum by one of the guests there, who is known as JackeyWhip.
Users saw the following there:
Ceb is back. We would have done it same or we did its same with Boxi and SumaiL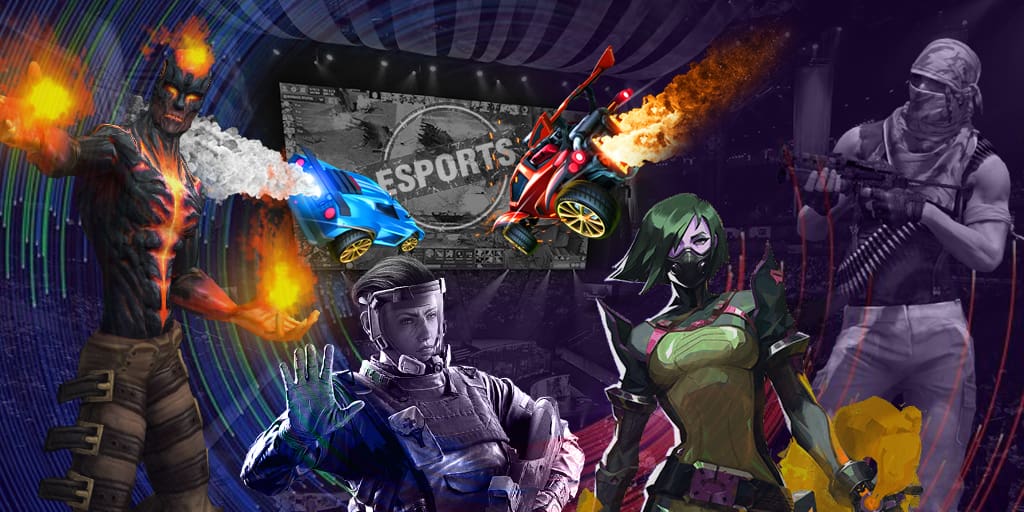 Previously Sumail 'SumaiL' Hassan became the replacement for Samuel 'Boxi' Swann on the Team Liquid roster. The team performed with a revised roster at Dota Pro Circuit 2021 Season 2. Boxi decided to take a break to spend time with his family. He returned to the main squad of Team Liquid before qualifying for The Internaional 10.
Ceb's return came as a surprise as Sebastian Debs recently underwent eye surgery due to vision problems. The Frenchman said that if he had not undergone this operation, he could lose his sight for life. Doctors forbade the esportsman to be in front of the monitor for some time. The player reported that the doctors did not leave him any exact dates regarding the restoration of the eyes. OG has not made any official statements regarding the return of the French player, and therefore the balance of things may change several times.
The International 10 will run from October 7th to 17th. Valve announced that the tenth The International will be held at the stadium without fans. The venue will be the National Arena in the Romanian capital, Bucharest. 18 participants who made their way to the event from 6 divisions will share a total prize pool of $ 40,000,000 between each other, which has become a record not only in the history of Dota 2, but also in the esports industry as a whole.