One of the guests on the Reddit forum with the pseudonym ImAKitteh posted pictures of the arena, where the matches for The International 10 will be held. Banners with images of heroes such as Monkey King, uggernatus, Grimstroke and Io can be seen in the photo. Aegis of Champions was also involved. Valve's Dota 2 World Championship trophy poster hangs directly above the entrance to Arena Nationala.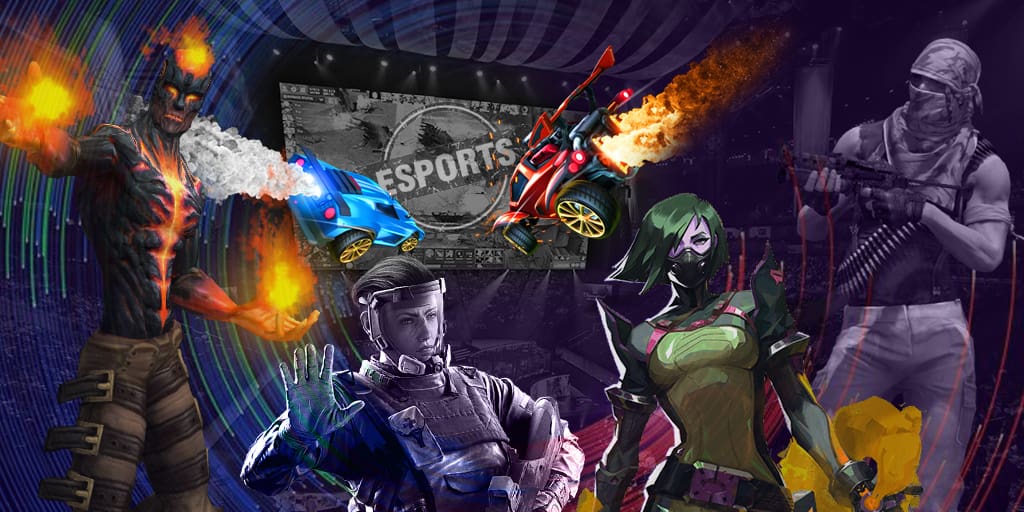 Other forum residents asked a Dota 2 fan to take another picture, which would have a better opportunity to see the arena, namely without the iron container. The photographer said that this would not be possible, since the entrance to the Arena Nationala. From another angle, the entire view is blocked by trees.
The International 10 kicks off on October 7 and ends on the 17th. The event will take place in Bucharest, the capital of Romania. 18 teams from 6 regions will share a total prize pool of $ 40,000,000 among each other. The venue for the championship will be Arena Nationala. Romania now has a large peak in incidence, the second largest in the country since the start of the COVID-19 epidemic. To participate in The International, all participants, according to the rules, had to be vaccinated. LaNm recently complained about the organization of the championship and the lack of some precautions towards COVID-19. Some Team Aster and JT- players from Invictus Gaming fell ill with the coronavirus.