EPICENTER: Moscow 2017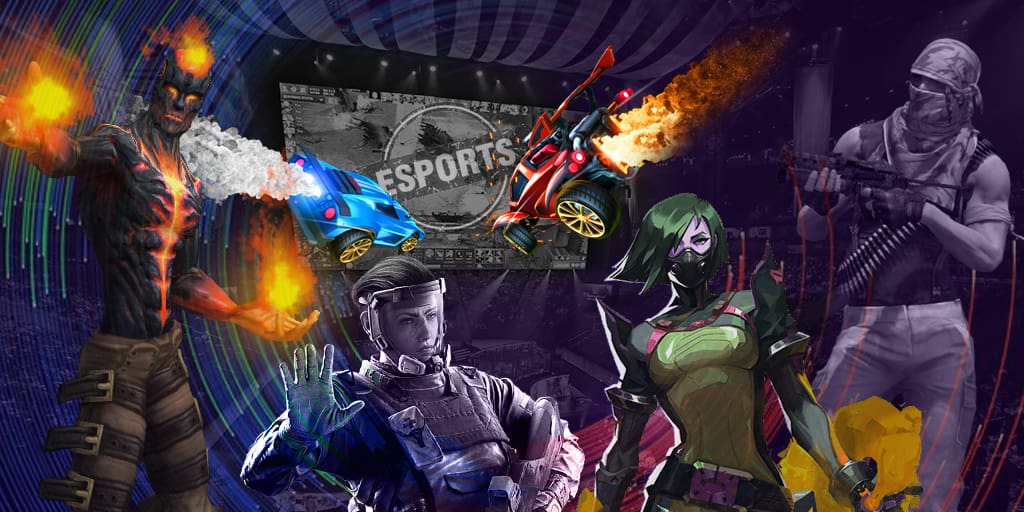 | | |
| --- | --- |
| Start date | |
| Prize Pool | $500,000 |
| Tickets | Information is not available |
| Format | Group Stage Round Robin; Playoffs matches Bo3, Grand Finals Bo5 |
VTB Ice Palace, Moscow, Russia. 10 teams. 500,000$.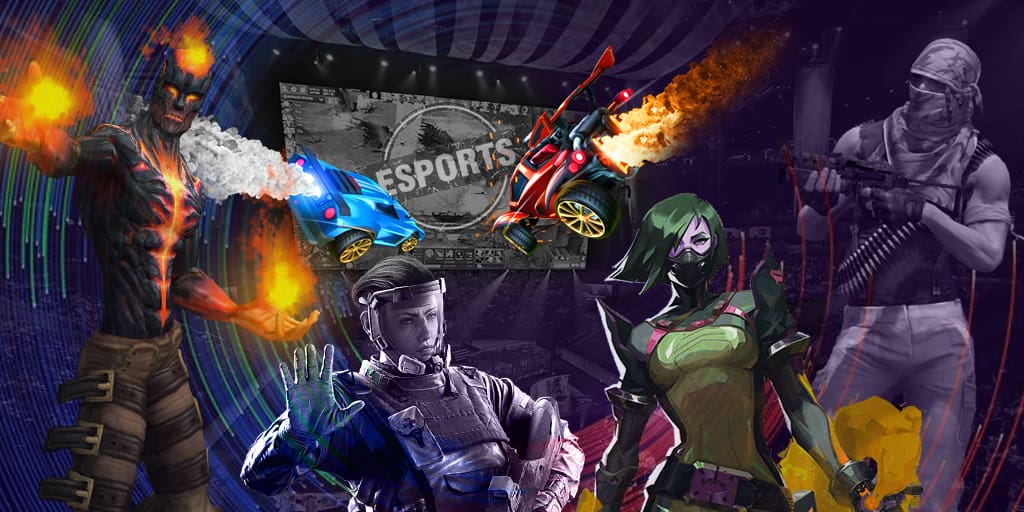 Upcoming major tournaments
The 2nd season of EPICENTER: Moscow will be carried out at VTB Ice Palace, in Moscow, Russia, where 10 teams will struggle for the prize pool in the sum of 500,000$ from June 4 to June 11. 5 teams received a direct invitation, 4 teams qualified through qualifications in their regions and the last team was determined by viewers. Teams have been divided into two groups with 5 teams in each of them, where they will play in a Round Robin system with bo3 matches. The team to hold the 1st place in both groups will get straight to the semi-final and teams to hold the 2nd and the 3rd places will pass to the quarterfinal. The system of running the playoff is Single Elimination with bo3 matches and the grand final is with bo5 matches.