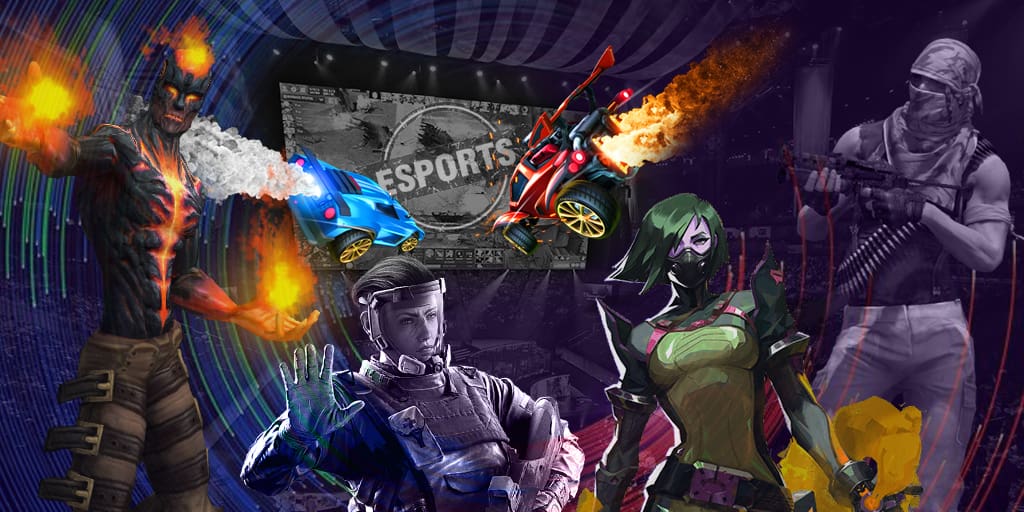 The Swedish organization has announced that had made replacements on its CS:GO roster.
See also: AmaNEk and devoduvek left Misfits
The ex-player of GODSENT Dennis «dennis» Edman joined the team and held the place of stepped down Richard «Xizt» Landstrom. Let's remind that dennis has been playing in NiP since August 10, 2012.
The comment of Dennis Edman:
«I'm very excited to become the new in-game leader for NiP. It has been some time since I lead a team on this level and of this caliber, but I am ready to give it all I have and to play hearts out with my new team. With the new and the old blood in the team and the large organization behind, I'm positive that we can become what NiP once were, a world dominating CS:GO team. I am super excited about the next step in my career as a player!»
Now, the roster of Ninjas in Pyjamas looks in the following way:
Patrik «f0rest» Lindberg
Christopher «GeT_RiGhT» Alesund
William «draken» Sundim
Fredrik «REZ» Sterner
Dennis «dennis» Edman
Faruk «pita» Pita (coach)