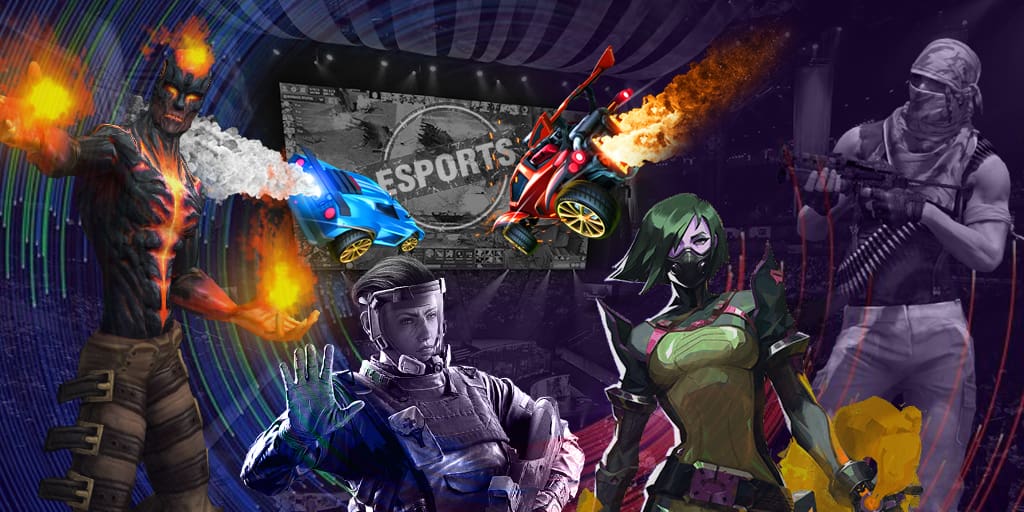 More about the tournament:
Invitations to the closed qualifier were given to such teams as AVANGAR, forZe, Nemiga Gaming, Team Spirit, Vega Squadron and Winstrike. Another two teams will get invited after the qualifiers.
The closed qualifiers will be taking place from 10 till 11 August online. Two best rosters will pass to CIS Play-In, the LAN event where another invitation to BLAST Pro Series Moscow 2019 will be played for. By the way, it will happen on 13 September.
BPS Moscow 2019 will be held on 13-14 September. Six teams will play for the prize pool of $250,000, the half of which will be gained by the winner.