The qualifiers for DreamHack Tours 2018 have ended up in Europe and according to the results the first participant in the final part has been defined - AGO Esports will visit France. At the grand final, the Polish won 2:1 over The Imperial which helped them to get the desirable slot. One participant more will be defined according to the results of the North American qualifier and the other six slots will be taken by teams with direct invitations.
See also: HellRaisers became the champions of Bets.net Masters: Season 1.
Bracket of European qualifiers: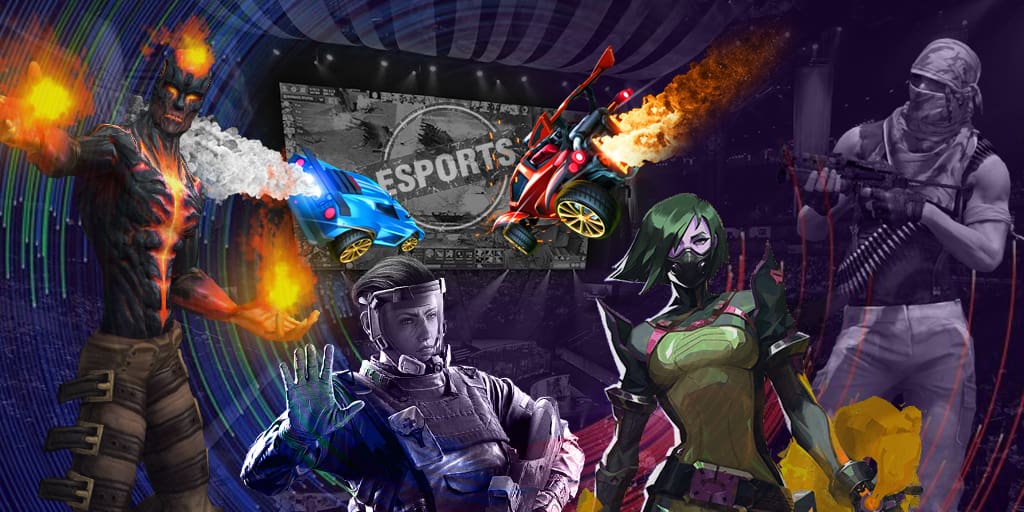 The tournament will be taking place on 19-21 May in the city of Tours, France. Eight participants will be fighting for the prize pool of $100,000.