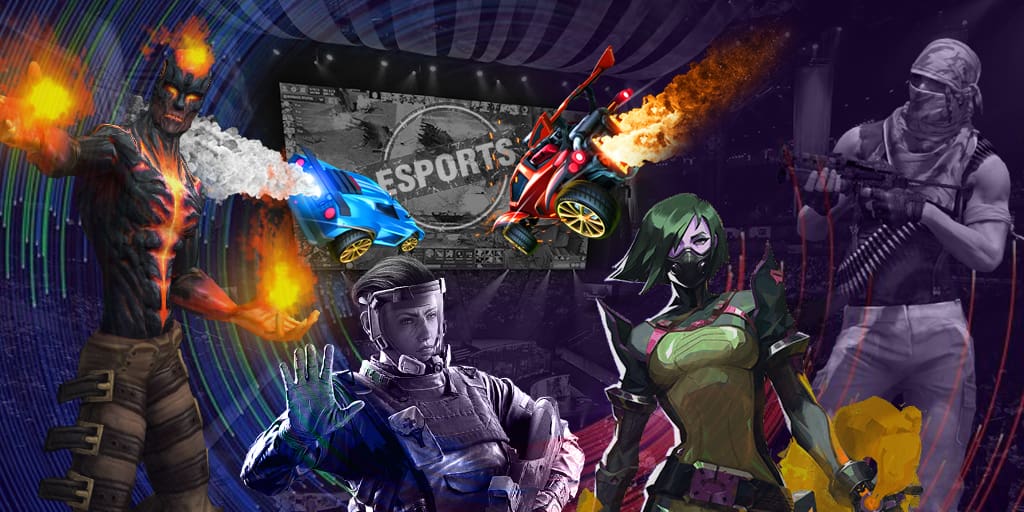 More about the tournaments:
The first season of the tournament Bets.net Masters 2018, taking place on 5-8 April in Kiev at Kiev Cybersport Arena, Ukraine is over. Eight teams took part in the competition, but only HellRaisers became the best, managing to win over North by the score of 2:1 at the grand final. The champion got $50,000 and a slot at StarSeries & i-League CS:GO Season 5, while the second finalist received only $20,000.
See also: Splyce signed reltuC.
Tournament's bracket: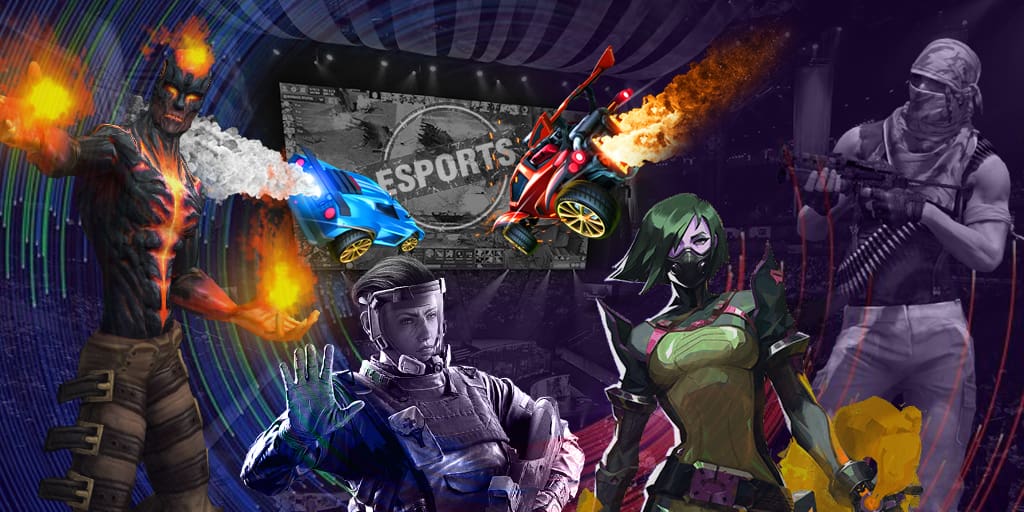 Division of the prize pool:
1 place: HellRaisers - $50,000 + slot at StarSeries & i-League CS:GO Season 5
2 place: North - $20,000
3 place: Fragsters - $15,000
4 place: Virtus.Pro - $7,000