Peter 'dupreeh' Rasmussen posted an Instagram story in which he tagged former Astralis player Patrick 'es3tag' Hansen. He indicated the time of the match against G2 Esports and indicated es3tag by signing his bicycletag. The latter, by the way, rode an exercise bike in the gym, hence the joke with puns from dupreeh. Of course, the community took such a publication as a hint of the return of es3tag to the ranks of Astralis, but the likelihood of such an event is not as high as it could be.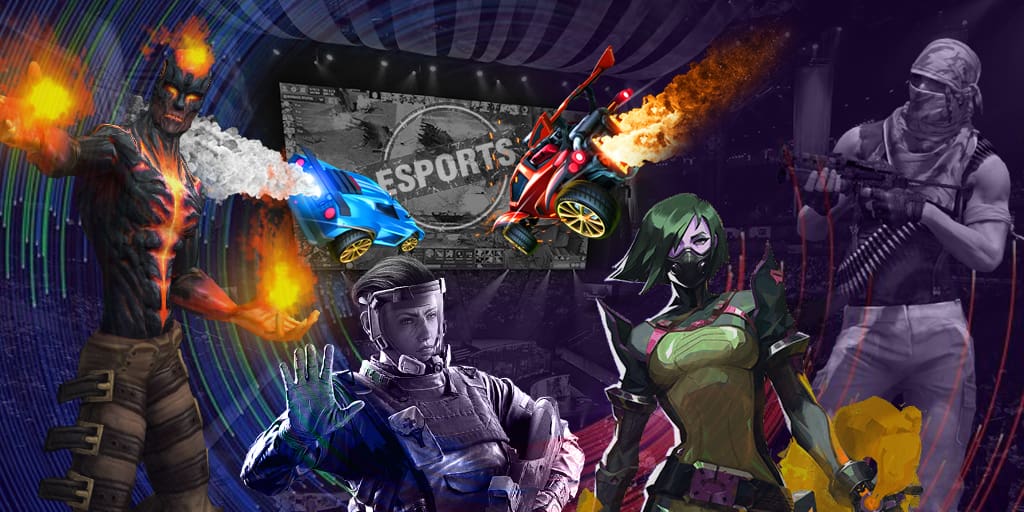 Es3tag was part of Astralis last year. The esportsman played on the roster instead of Xyp9x, who faced burnout and stuck a break from competitive CS: GO. Together with his Danish teammates, he managed to win the European division ESL Pro League Season 12. The victory brought him great popularity, after which the public began to refer to him as one of the main rising stars of the CS: GO esports scene. After that, Cloud9 bought es3tag from Astralis for a record amount, and after a series of unsatisfactory results, C9 announced their retirement from the shooter discipline before the end of the world quarantine.
Astralis made it to the playoffs of the ongoing DreamHack Masters 2021 and in an hour they will fight for reaching the semifinals with G2 Esports. In another quarterfinal match, NAVI and FURIA Esports will fight. Gambit Esports and Heroic advanced directly to the semifinals. The first will compete for reaching the grand final with the winner of the G2 vs Astralis meeting, while Heroic will fight the triumphant FURIA vs NAVI.
[break]matches_4kk8HcfJ9[break]
DreamHack Masters Spring 2021 started on April 29 and will end on May 9. The total prize pool of the championship is $ 250,000. 16 participants are competing for the main cash prize of $ 100,000. The vice-champion will receive, in turn, $ 42,000. At the event, the organizers will also give away 4,200 ESL Pro Tour rating points, 1,000 of which will go to the winner's assets.