In one of the matches that took place within the framework of Intel Extreme Masters Fall 2021 Europe, a very rare moment occurred. Team Vitality's Mathieu 'ZywOo' Herbot made an incredible triple kill with AWP. The moment happened in one of the last matches of Group C in the early stages of Intel Extreme Masters Fall 2021 Europe. In the fight between Team Vitality and Dignitas on Inferno with the score 8-1 in favor of the French, the five Dignitas players went to point B in order to carry out an attack. Everything went well at the beginning, but then Mathieu Herbaud greeted everyone at the "banana" position and met them with a juicy shot that killed three opponents at once, who were in one row. The situation for the Swedes was aggravated by the fact that the round was not economic, and after that the cybersportsmen had economic difficulties in the next round. This shot resulted in the first half ending at 13-2.
Esports players such as Patrick 'f0rest' Lindbergh, Haakon 'Hallzerk' Fjarli and Ludwig 'HEAP' Alonso have come under the hot hand of ZywOo.
You can watch the moment here.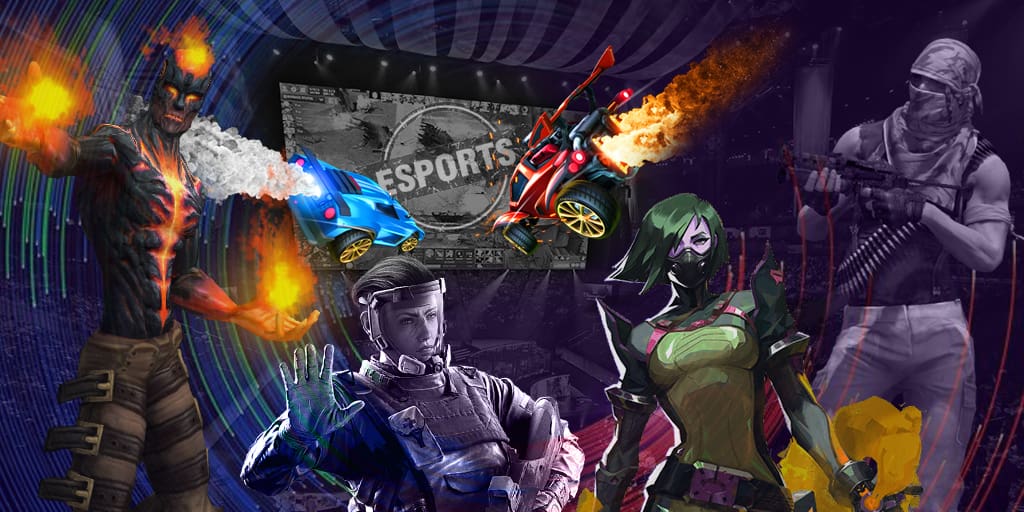 As a result, the meeting ended with a victory for Vitality with a score of 16-8. The team took the second place in Group C and secured a place in the playoffs. There, in the first round, VItality will come face to face with the Copenhagen Flames.
[break]matches_raN9gntQEK[break]
Intel Extreme Masters Fall 2021 Europe started on September 29th and will end on October 10th. The total prize fund of the European Championship is $ 105,000, and 24 teams are involved in its distribution. Cash prizes will be awarded to everyone except AURA, Endpoint, Sprout and Fnatic, who took 21-24 places in the standings.
The winner will take home the main prize of $ 27,500 + 2,500 RMR + 500 ESL Pro Tour. The silver medalist will receive the second largest reward of $ 17,500 + 2,344 RMR + 350 ESL Pro Tour. The third place team will receive $ 12,000 + 2,188 RMR + 225 ESL Pro Tour.
All matches in the group stage were played in the Bo1 format, then the participants will have Bo3-fights in the playoffs, and the two best representatives of this event will face off in a battle in the Bo5 format.