The second day at IEM 2021 Europe RMR started with the matches of the third round of Group A. We briefly retell what happened, in parallel preparing for the start of the next confrontations.
Results of the 3rd round of Group A at IEM Fall 2021 Europe
Passion continues to simmer in Group A at IEM Fall 2021 Europe. After the third round, the situation in the group is very interesting, but more on that later.
We watched such confrontations: BIG versus FunPlus Phoenix, Copenhagen Flames versus G2 Esports, mousesports versus AURA. Perhaps the most unexpected twist came in the match between G2 and Copenhagen Flames.
The Danish five continue to increase the pace and outplay the "samurai". CPHF won 19-16 on Nuke.
In parallel matches, BIG on Overpass dealt with FunPlus Phoenix, beating them with a score of 16-7, and mousesports, as expected, turned out to be stronger than AURA on Mirage.
After three rounds, a very interesting situation formed in Group A. "Dark horses" from Denmark are serious about reaching the playoffs, and the European giants will have to work hard to meet the expectations of their fans.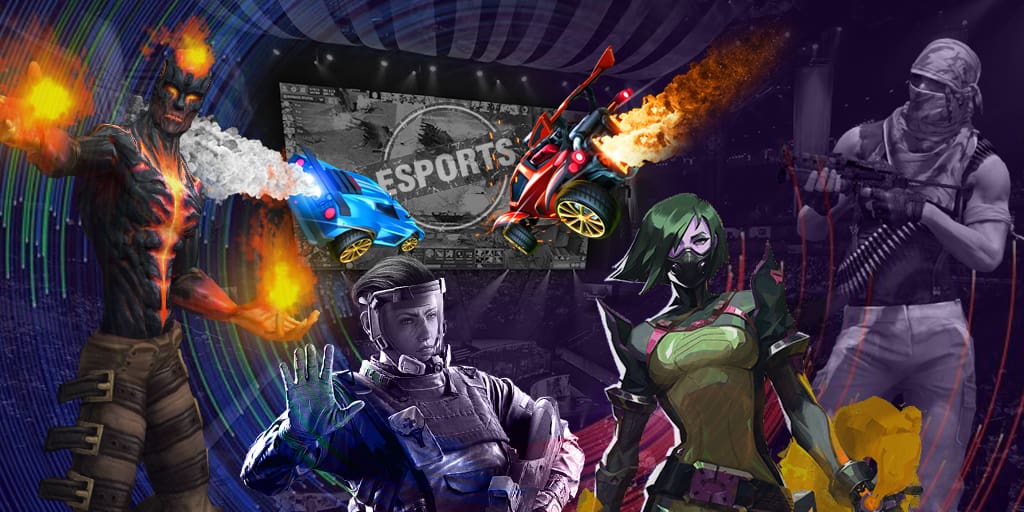 While the degree in group A is heating up, the teams of group B have started their games. We continue to observe the confrontations at IEM Fall 2021 Europe.
[break]matches_raN9gntQEK[break]
Intel Extreme Masters Fall 2021 Europe kicked off on September 29 and ends on October 10. The total prize pool for the championship will be $ 105,000 and will be the largest of all RMR regions.
In addition to financial rewards, 24 participants compete for RMR points and ESL Pro Tour rating units.
The winner will take home $ 27,500 and 2,500 RMR Points, while the silver medalist will receive $ 17,500 and 2,344 RMR units. The third-placed team will receive $ 12,000 and 2,031 RMR points. The above teams will also earn 500, 350 and 225 ESL Pro Tour points, respectively.
Cover photo: CPHF Twitter.