Virtus.pro explained the reason for Sanjar 'SANJI' Kuliev's absence from the team training session. According to the statements of the management, the player did not appear in the friendly match against Team Fiend due to poor health caused by the vaccination. His place in the training was taken by Dastan 'dastan' Akbaev.
Team Fiend recently posted a screenshot of a practice match against Virtus.pro on social media. The community noticed the absence of Sanzhar Kuliyev there and conjectures about his departure from the esports club became even stronger.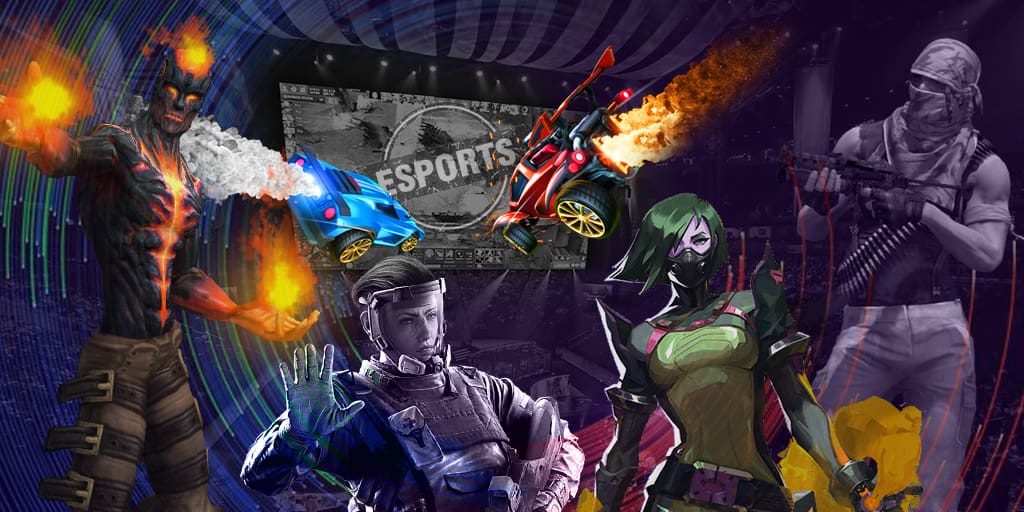 Virtus.pro assure the community of the opposite, as, according to them, the esportsman has already returned to the roster and continued training as usual.
Rumors about Sanjar 'SANJI' Kuliev's departure from Virtus.pro appeared in early September. Various insiders confirmed this information, including ex-teammate VP, Aydin 'KrizzeN' Turlybekov. Russian-speaking commentator Konstantin 'leniniw' Sivko managed to talk to the latter. Caster managed to find out from KrizzeN that Virtus.pro are going to replace Sanzhar Kuliev with a player who is known for his nickname starting with the letter "F". Initially, the community thought about the ex-player of the main Natus Vincere roster Yegor 'flamie' Vasiliev, but the latter refuted this theory almost immediately. Egor announced that he will help young players from Natus Vincere Youth.
Virtus.pro will most likely not change SANJI until Intel Extreme Masters Fall 2021 and PGL Major Stockholm 2021 are over, if the team succeeds in getting there. But after this championship, nothing will interfere with the confirmation of all the rumors about Kuliev's departure from the CS: GO roster.
Timur 'buster' Tulepov
Alexey 'qikert' Golubev
Jami 'Jame' Fkb
Sanzhar 'SANJI' Kuliev
Mareks 'YEKINDAR' Galinskis
Dastan 'dastan' Akbaev