The final day in Group B started with the DFM vs EDG match. The Japanese, unfortunately, could not recover from the first round defeats and lost to the Chinese, finally losing their chances of passing further, while Edward Gaming secured a pass to the playoffs.
This was followed by an important game T1 against 100 Thieves, in which the thieves could still concede and retain their chances of reaching the next stage of the tournament. The American team prepared Malphit's peak to the top, but it did not pay off and in the end T1 turned out to be stronger, coming close to Edward Gaming.
The head-to-head meeting between T1 and Edward Gaming decided a lot: if the Korean team won, then the rest of the games would practically make no sense, since T1 and EDG would have already played in the quarter-finals. The 100 Thieves' hopes for a stable Chinese play were dashed as they were very insecure and passive against the late game T1 pick. This victory determined that the representatives of the LCK and LPL go further, while the DFM and 100T remain outside the Worlds 2021.
We could also expect a replay for first place in the group between T1 and EDG, but the latter still lost their match against 100 Thieves and finished second in the group.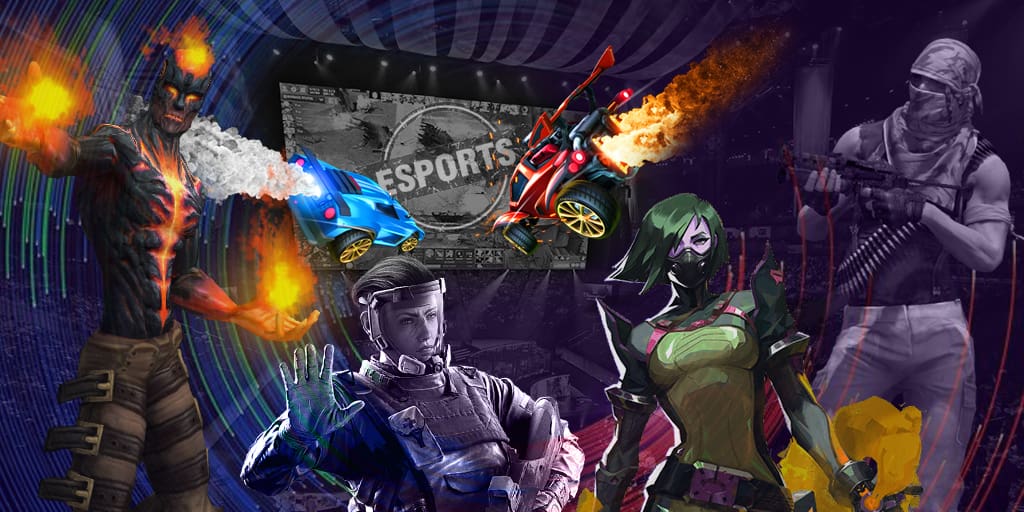 The quarterfinals rivals for T1 and Edward Gaming will be determined later. T1 will have the seeding advantage as well as the right to mate.
Recall that Worlds 2021 is held in LAN format in the capital of Iceland - Reykjavik. The world's 22 best teams compete for the Summoner's Cup and $ 2,225,000 in prize money.