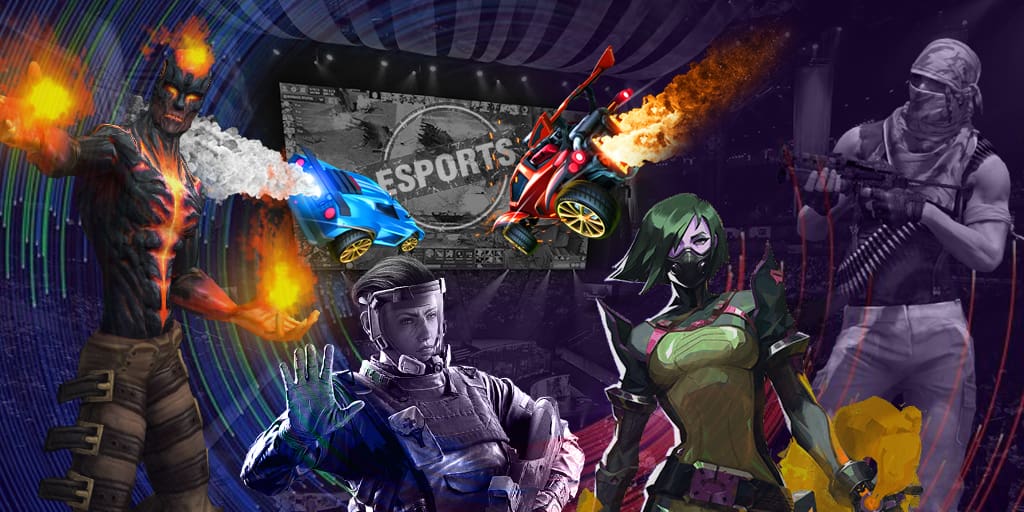 On the outcome of the group stage, all participants of the group stage will be determined, which will divide the prize pool in the sum of $900,000. Team Ukraine Yellow and Ukraine were the strongest in Group A, Gorillaz-Pride and Keen Gaming didn't find equals in Group B, Group C will be represented by the guys from TNC Predator and White-off, NoLifet5 and Canarinho earned slots at the playoffs in the last six.
The bracket of the playoff stage: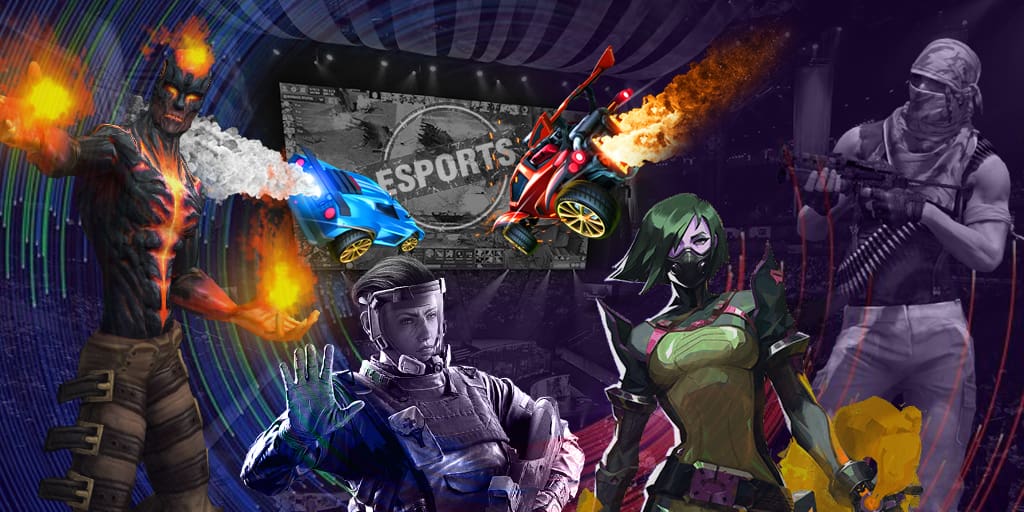 The playoffs will be hosted in a Single Elimination bracket with bo3 matches, including the grand final. It's worth to notice the organizers have predicted the third-place match.