WESG 2018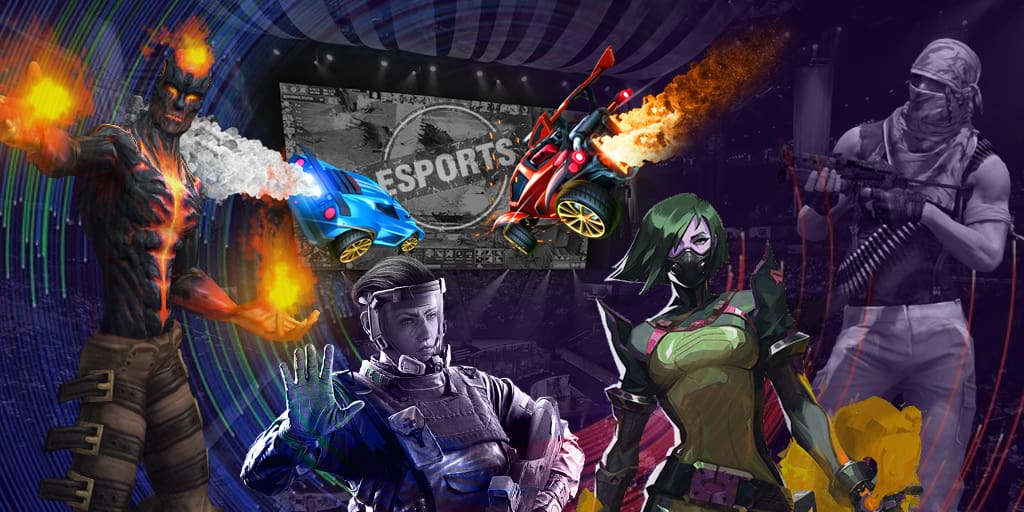 | | |
| --- | --- |
| Start date | |
| Finish date | |
| Prize Pool | $890.000 |
| Tickets | Information is not available |
The big championship with a significant prize pool that is held among national teams from all countries every year.

Upcoming major tournaments
Alisports have been organizing WESG (World Electronic Sports Games) for several years. This time the prize pool will not be as usual, it's division will be made by only 8 best collectives.
The tournament will be held from 7 till 10 March in Chongqing, China. 24 teams will be participating in this event. We should mark that each of the teams will represent only one team.
There is no information about the format of the championship, but we know how the prize pool will be divided by the participants.
$890,000 will be divided by eight collectives. The winner will get the main money reward of $500,000, while the second finalist will get $200,000 as a prize. The teams taking the 3 and 4 place in the tournament bracket will get $100,000 and $50,000, respectively. All the participants that will stop at the 5-8 position, will get their consolation prizes of $10,000.
Match of the day
DreamLeague Season 12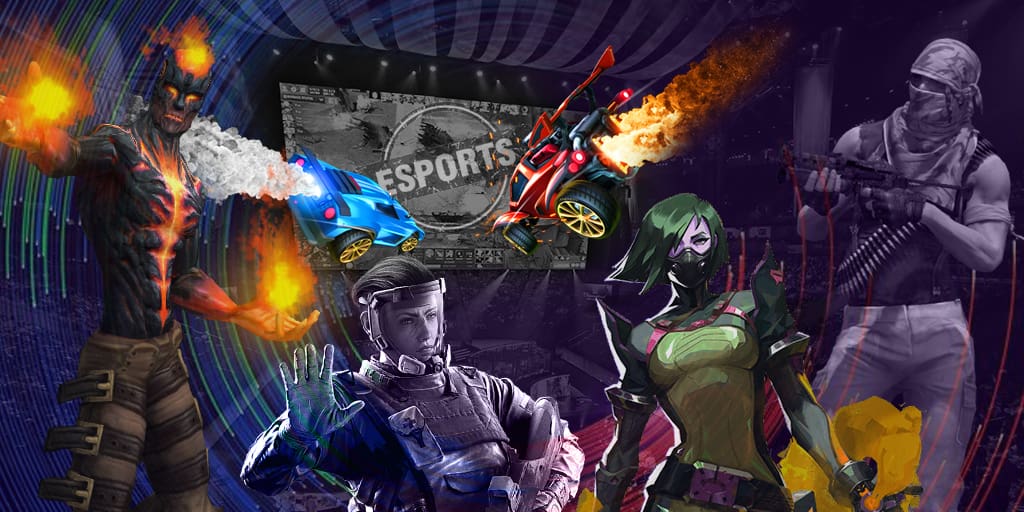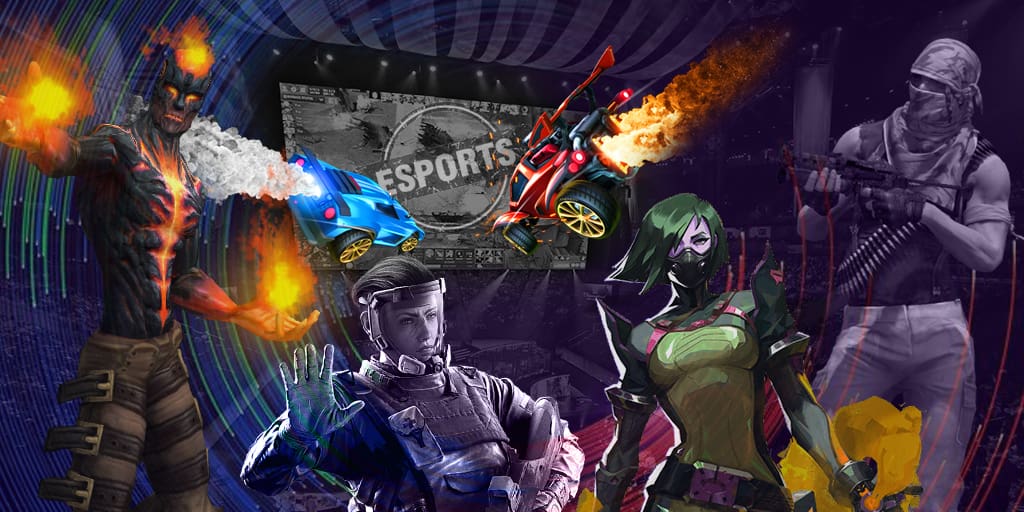 NiP
2.599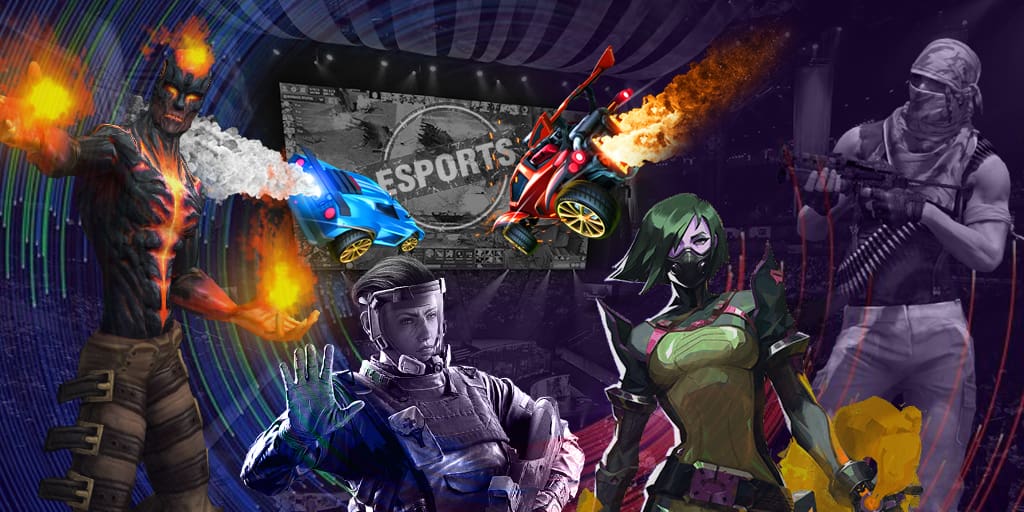 Alliance
1.398
VS
Make a bet