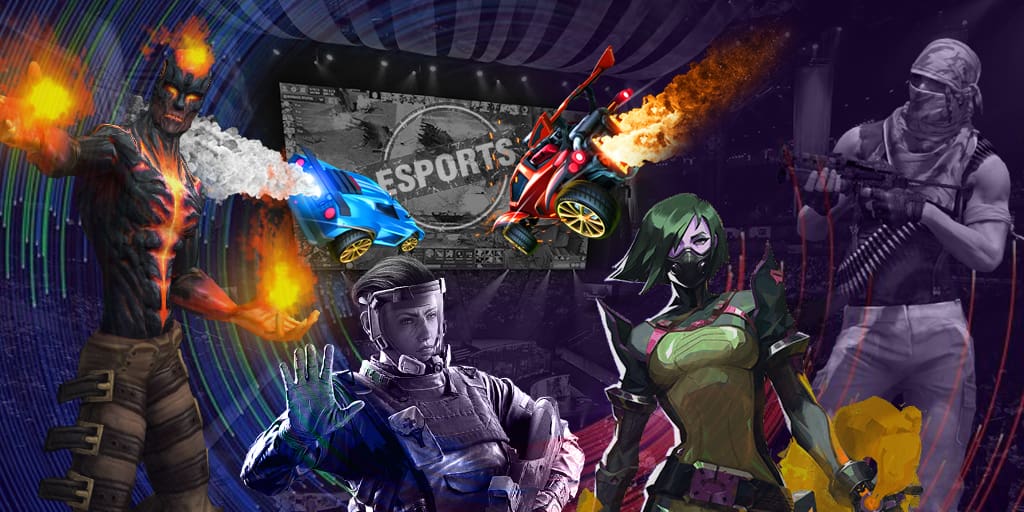 More about the tournaments:
According to the regulations of World Electronic Sports Games 2018, one team can consist of players representing only one nation. Mushi plays for Team Aster and can't take part in the championship, He will be replaced by 88. Boboka, having Chinese citizenship, also will not be able to play for Team Aster. He will be substituted by Amazon's during WESG 2018.
Team Aster roster at WESG 2018 World Finals will look as the following:
Liu 'Sylar' Jiajun
Lin 'Xxs' Jing
Lu 'Fenrir' Chao
88
Amazons
Xu 'BurNIng' Zhilei — coach
There's nothing more interesting than
dota 2 esports
insights. Find more details on eGamersWorld right now!