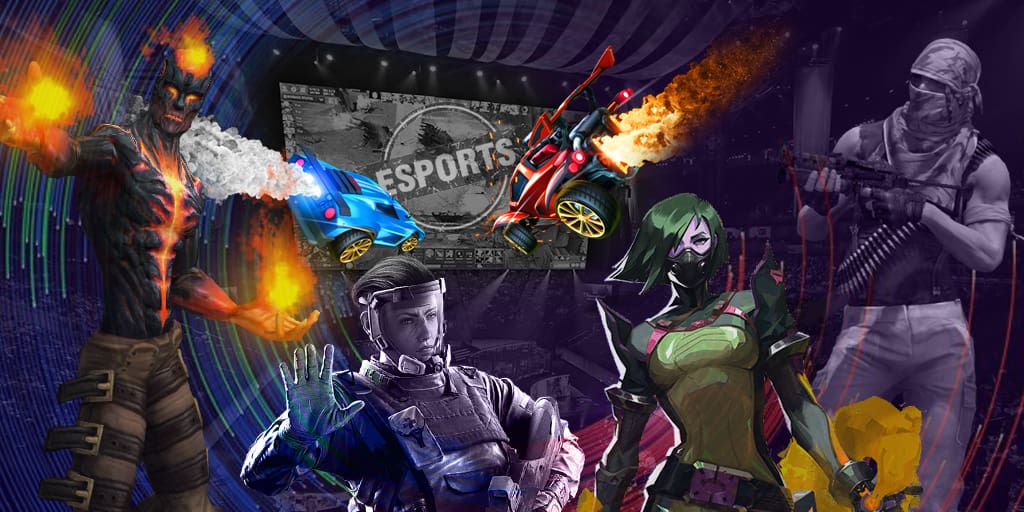 Recently, the English-speaking analysts for SL i-League Invitational S3 had been announced and organizers announced the full list of Russian-speaking talents, that would observe the first Minor tournament for us in this year, on October 11.
See also: Preview of StarLadder i-League Invitational 3.
The list of Russian-speaking talents:
Roman «CaspeR» Lepohin

Aleksey «Bafik» Bafadarov

Dmitry «Droog» Chumachenko

Oleg «Feaver» Skarzhinsky

Boris «Starsky» Staroselsky

Andrey «Mag» Chipenko

Bogdan «Iceberg» Vasilenko

Maxim «TpoH» Vernikov

Maria «Inverno» Gunina
The tournament will be hosted at Kiev CyberSport Arena in Ukraine on October 12-15. Eight best teams from all over the world, two of them have received direct invitations to the championship, will fight for a prize pool in the sum of $300,000 and 300 Pro Circuit Points.
Want to know more about playing Dota 2? Check
dota 2 stream
on EGW.
There's nothing more interesting than
dota 2 esports
insights. Find more details on eGamersWorld right now!