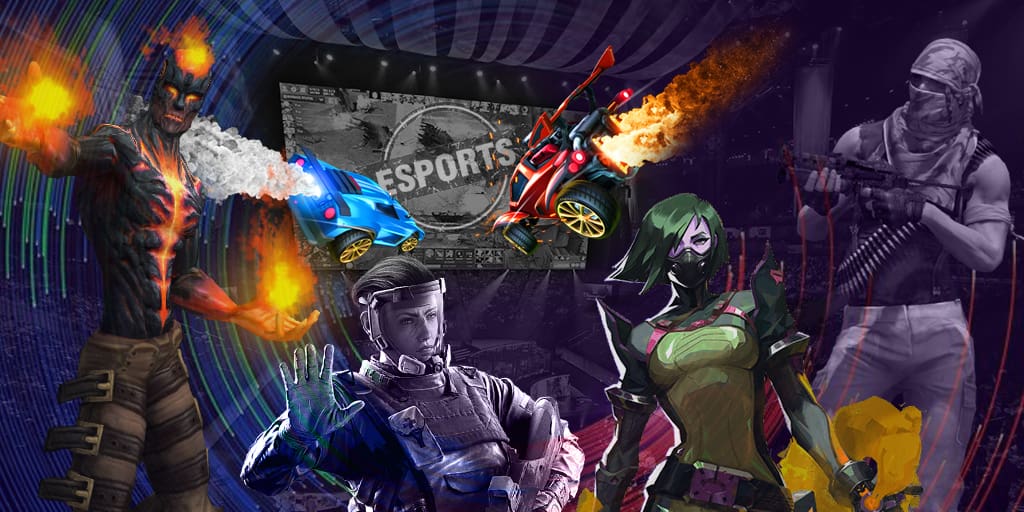 More about the tournaments:
Gambit Esports will have to play two matches today. They will face the players from BOOM ID in the first of them, after which will meet the next opponents in the winner's/loser's match. Nikita "Daxak" Kuzmin has answered a few questions.
Your roster was completed at the end of December. The results were not long in coming (Gambit has won two tournaments by WePlay! and placed second at The Bucharest Minor and ESL One Katowice 2019 — editor's note). How did you manage to start playing that well and to reach such a good level of playing so fast?
— We all are united with the desire to increase our gaming level, so we were achieving the goal together.
Why have you held the 5th-8th place at the recently finished WePlay! Dota 2 Tug of War: Radiant? Were you not focused at the championship and was it not so important for you or did you not just manage to perform well?
— We didn't estimate our strength. The team had needed a break to have a rest after ESL One Katowice, so we were not fully ready for the match against Nemiga.
As much as I know, Immersion is part of your roster on a lease basis from ESPADA. Do you consider signing Alexander on a permanent basis?
— Immersion fits the team nicely, so this option is obviously being considered.
Afoninje was not able to come to the tournament and fn came instead of him as a stand-in. What do you think, what are your chances to succeed at the tournament with Rostislav?
— I think that the chances to succeed with fn are almost similar to the ones with Afoninje.
What are the minimal goals you have set yourself for the Minor championship?
— The team's goal is to perform as better as possible, my personal one is to show a good individual level of playing and not to hold the last place.
Besides you, Old but Gold has made it to StarLadder Minor through the CIS qualifiers. In your opinion, was it an obvious result or did you expect that the second place at the qualifiers would be held by someone else, for example, The Pango?
— I didn't expect that Old But Gold might get to the Minor because Empire looked better at the qualification.
Speaking about The Pango, why do the players have a decline of results, in your view?
— It's difficult for me to answer the question.
How can you describe your opponents at the group stage, BOOM ID? Will it be easy for you to play against them or are you waiting for a serious resistance?
— I can't predict what level of playing the opponents will show us, so I am focused on my own preparation for the tournament.
With who would you like to play more in the next round, with Vici Gaming or with Demolition Boys?
— First of all, we need to win our own match and then we will play with who we have to.