StarLadder ImbaTV Invitational Season 6 , 2019 schedule, match results, and betting predictions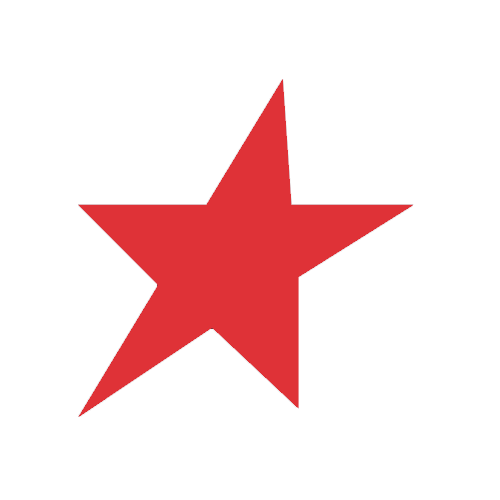 Start date:
Prize Pool: $300,000 and 500 DPC-points + 1 spot at Major-tournament
General information
The championship will be held from 4 till 10 March. The holding place of the tournament is unknown yet, but there is information that the event will be held in Kyiv or Shanghai due to the fact that StarLadder and ImbaTV tournaments were held only in those cities.
Tournament participants
In total, eight collectives will be participating in StarLadder ImbaTV Invitational Season 6. Six out of them will get qualified through the elimination tours in six divisions: Europe, North America, South America, CIS, Southeast Asia and China. The other two participants will get invited directly.
Prize pool
The prize pool of StarLadder ImbaTV Invitational Season 6 will consist of $300,000 and 500 Dota Pro Circuit Points. The collectives taking the 7-8 places will get $7,500 and 20 DPC Points each, while the teams taking the 5-6 place will get $15,000 and 40 DPC Points each. The participants finishing on the 3 and the 4 places will get $25,000 and $35,000, respectively, and 70 and 90 Dota Pro Circuit points will be gained as a bonus for them. The finalists that will not be able to win the final battle will get $70,000 and 100 Dota Pro Circuit points, while the champion will get a main money reward of $125,000 and 120 DPC points.