Six weeks of high quality Chinese bunker are now over. Although we have known the name of 4 major participants for a long time, today the fate of the second place was being decided in China.
It was won by PSG.LGD, who beat Vici Gaming in tiebreaks. Now the Parisians will play in the group stage of the Kiev Major, and Vici will join Invictus Gaming in the Wild Card. Team Aster is sent to the playoffs from China.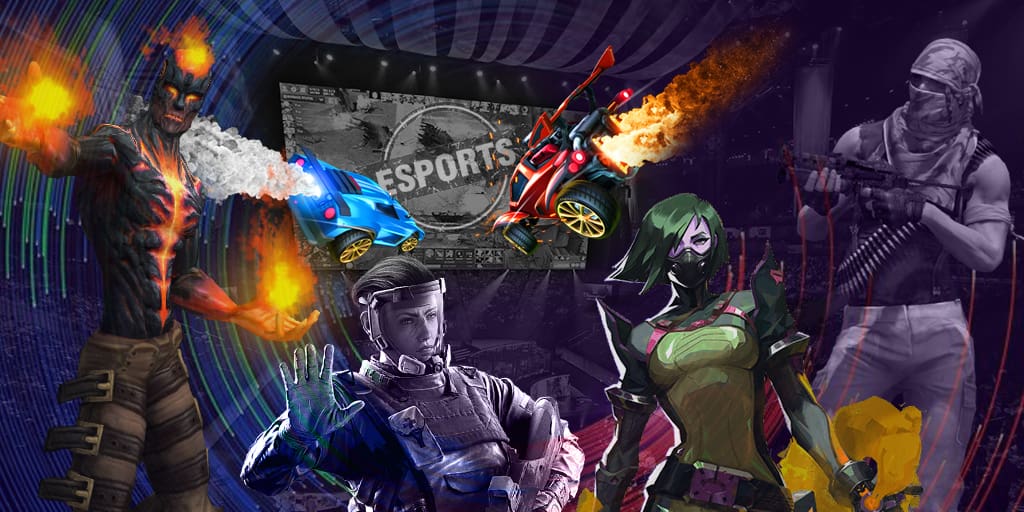 In the lower division of China, there were also some replays. There LBZ, MagMa and Aster.Aries shared the 2nd, 3rd and 4th places.
After two rounds of tiebreaks, they could not determine the winner, and therefore the organizers from Perfect World used the forgotten practice of time rating. She played into the hands of LBZS, who, according to the results of the counting of the meeting time, took the 2nd place and will play together with Phoenix Gaming next season.