In the top division of Southeast Asia, TNC Predator naturally continues to hold its leading position. This was made possible by their victory over BOOM Esports. Fnatic, in turn, succeeded in a duel with Omega Gaming and took second place in the Southeast Asia standings. The top three will be closed by T1, and the top three teams will have the opportunity to go to the Major tournament.
Upper Division Results
Omega Gaming 1-2 Fnatic
TNC Predator 2-1 BOOM Esports
Omega Esports 0-2 OB.Neon Esports
Execration 1-2 T1
Fnatic 2-0 Lilgun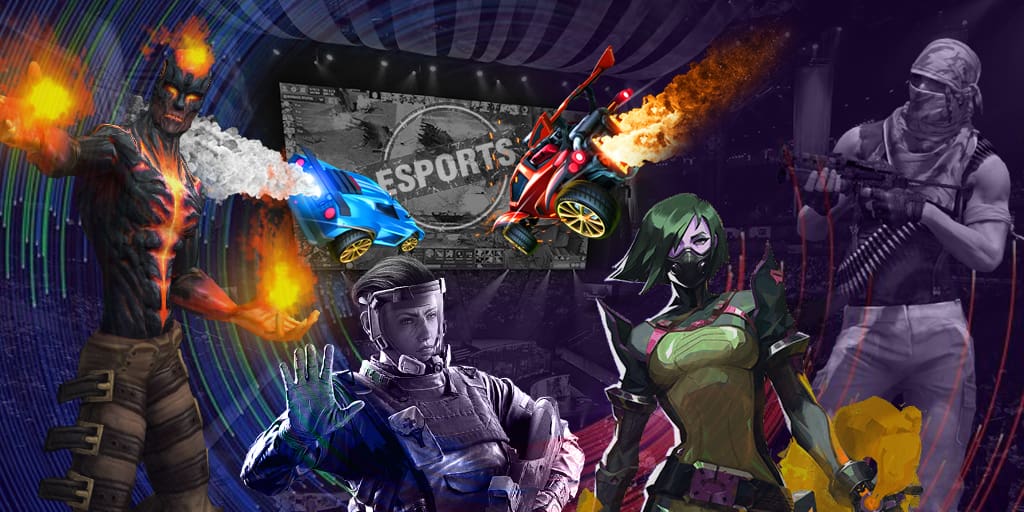 [break]matches_E1U4FBPz9[break]
In the lower division, Motivate.Trust Gaming continues to dominate and play unbeaten. The team from Southeast Asia has already won five victories and not a single defeat. In ten fights, the team failed on only one map against Army Geniuses. Team SMG also shows a good result and occupies the second place, which may allow them to advance to the top division. As a reminder, Mushi recently left Team SMG and became a free agent. This can affect the next performances of the team quite negatively.
Lower Division Results
Team SMG 2-0 Cignal Ultra
Galaxy Racer 2-0 Mystery
Mystery 0-2 496 Gaming
Army Geniuses 1-2 Motivate.Trust Gaming
Cignal Ultra 0-2 Galaxy Racer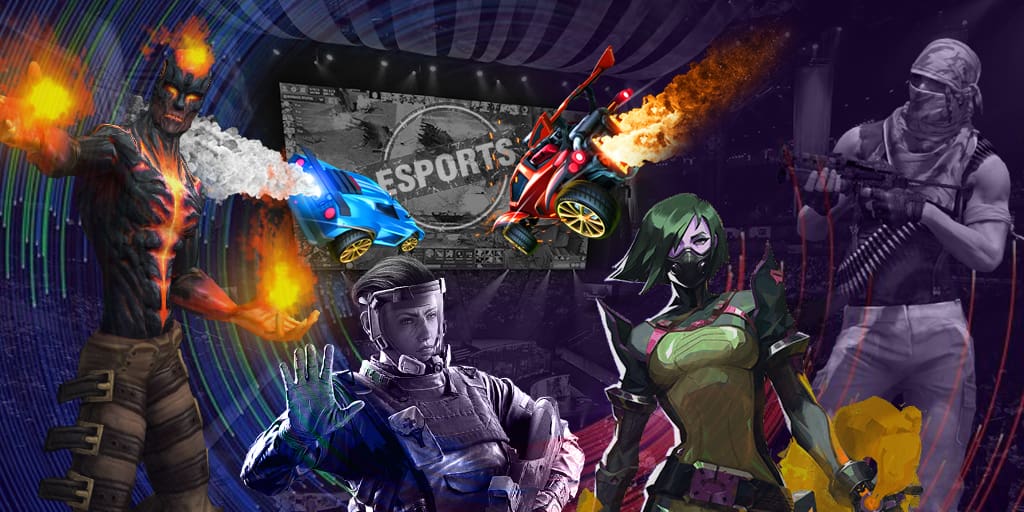 [break]matches_EyDoYrDf9[break]
Dota Pro Circuit 2021 Season 2 began on April 12 and will end on May 23. Each of the top divisions has a certain number of invitations to the second Major this year. Earlier, there were rumors that he would have to take place in the capital of Ukraine, Kiev.