The second DPC 2021 regular season has ended in Southeast Asia. After 6 weeks of games and 4 rounds of replay, three teams were identified who will represent the region in Kiev at WePlay AniMajor.
The first place in the top division was taken by T1. Kuku and company beat TNC Predator 2-0 in the first place replay match.
The fate of the third place was also hazy. In a replay match, Execration outplayed Fnatic with a score of 2-0 and earned a well-deserved ticket to Kiev.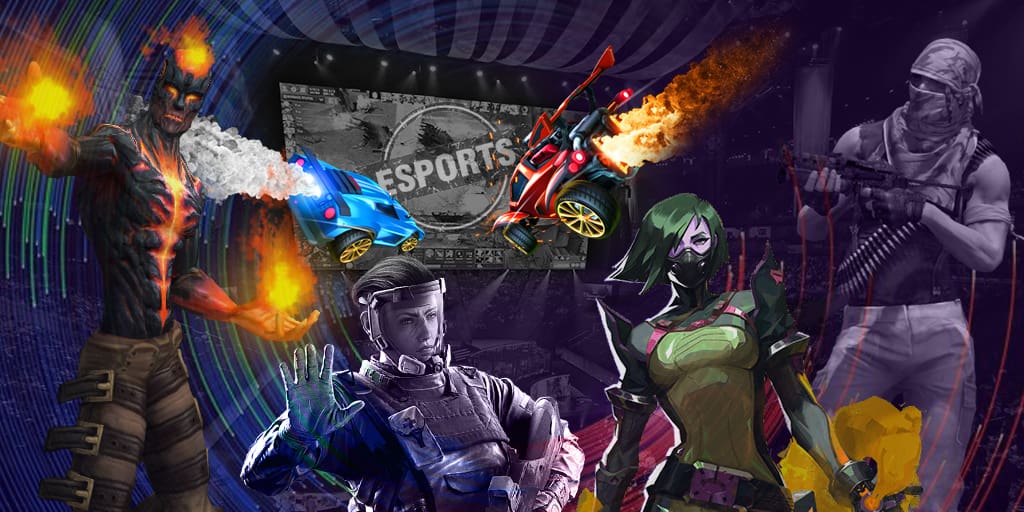 Fnatic finished in 4th place, OB Esports x Neon in 5th, Omega Esports took 6th place. BOOM Esports and Lilgun have finished 7th and 8th and are leaving the Major Leagues, with Motivate taking their place next season. Trust Gaming and Team SMG that won the lower division.