The fifth week of matches has come to an end and the state of affairs in Southeast Asia has changed somewhat. Previously, TNC Predator was the undisputed leader, but their recent confrontation with Lilgun, which became quite extraordinary, changed the alignment in the Asian division. You can read about this interesting match between Lilgun and TNC Predator here.
In the lower division of Motivate.Trust Gaming are still the undisputed leader, however, Team SMG joined the duo of new members of the upper division of the next Dota Pro Circuit season, who, by the way, were recently left without Mushi.
Results of the fifth week
Upper Division
OB.Neon Esports 2-0 Lilgun
OB.Neon 0-2 Fnatic
Lilgun 2-0 TNC Predator
Omega Esports 2-0 BOOM Esports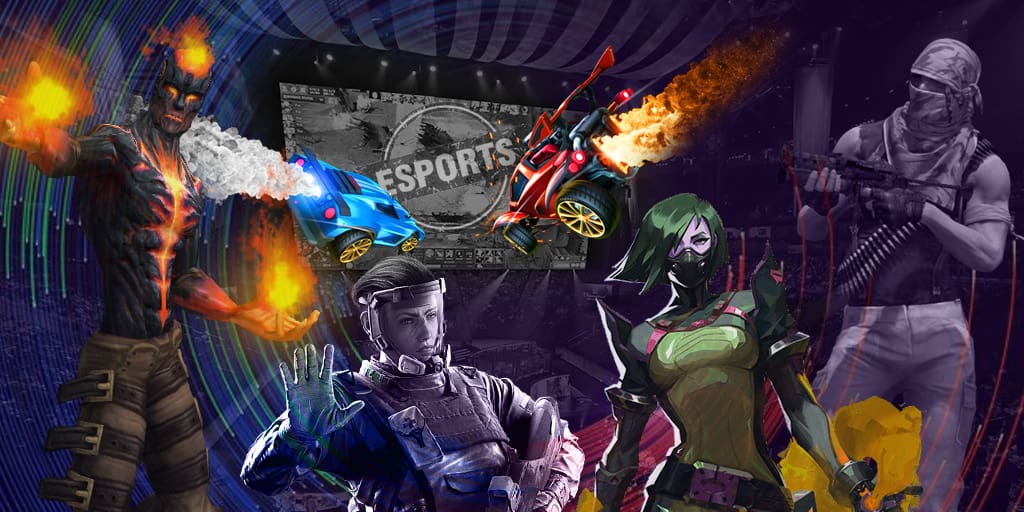 [break]matches_E1U4FBPz9[break]
Lower division
496 Gaming 2-1 Army Geniuses
Motivate.Trust Gaming 2-0 Team Mystery
Team Mystery 2-0 Cignal Ultra
Team SMG 2-0 South Built Esports
Army Geniuses 0-2 Team SMG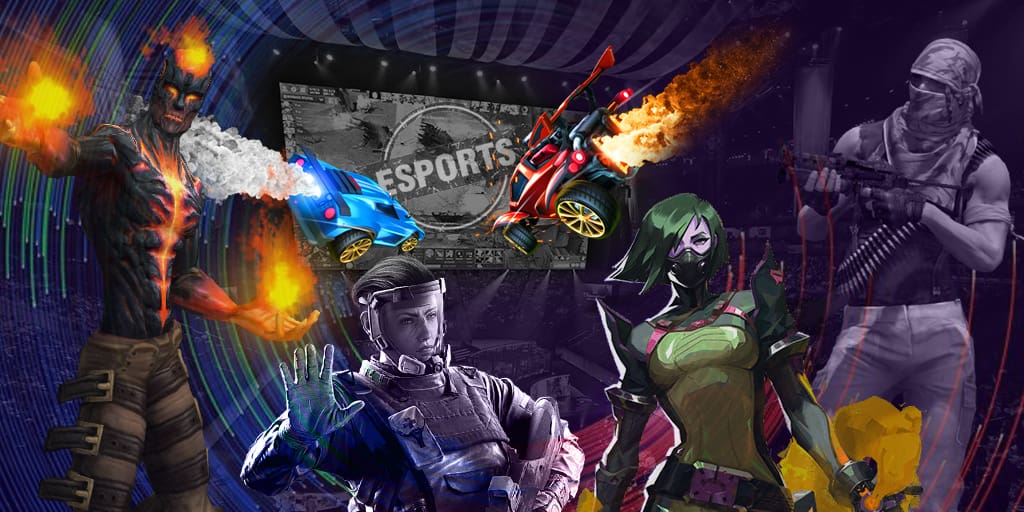 [break]matches_EyDoYrDf9[break]
Dota Pro Circuit 2021 Season 2 began on April 12 and will end on May 23. Each of the top divisions has a certain number of invitations to the second Major this year. Earlier there were rumors that it would have to take place in the capital of Ukraine, Kiev.