Western Europe
Lower division
Hippomaniacs 0-2 Ghost frogs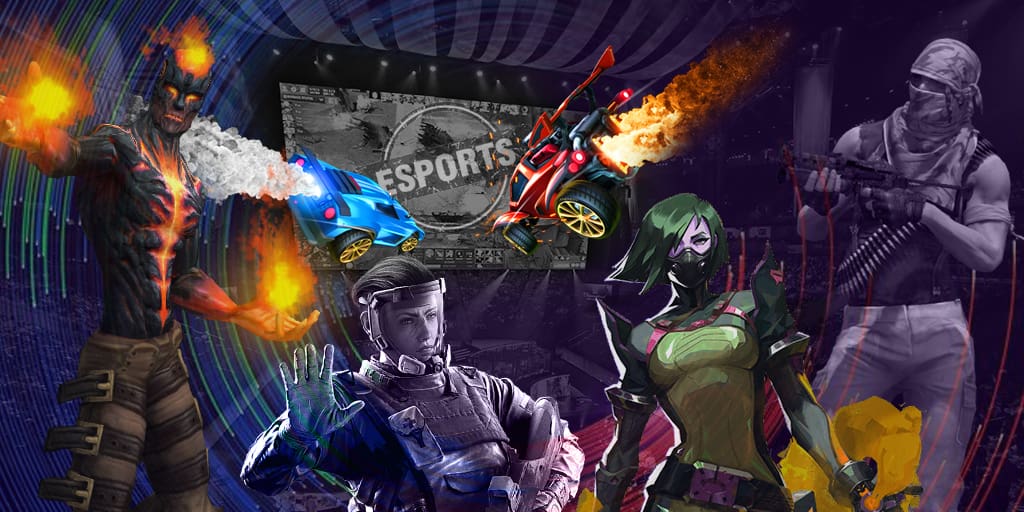 [break]matches_4yo_CNDG5[break]
China
Lower division
In the lower division of the Chinese region, all major matches have come to an end. Now teams will need to participate in replay matches to determine the final result.
Team MagMa 2-1 LBZS
CDEC Gaming 1-2 Phoenix Gaming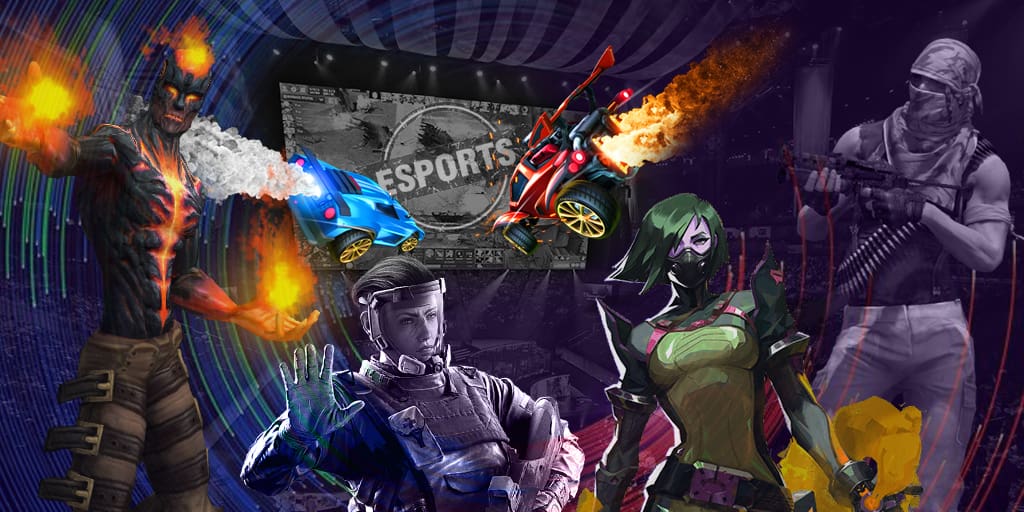 [break]matches_EyA2fSPMq[break]
Southeast Asia
Lower division
In Southeast Asia, Army Geniuses and Team Mystery will have to fight in a replay match in order to determine which of them will complete the path and who will be released in the next season of the Dota Pro Circuit league.
Cignal Ultra 1-2 South Build Esports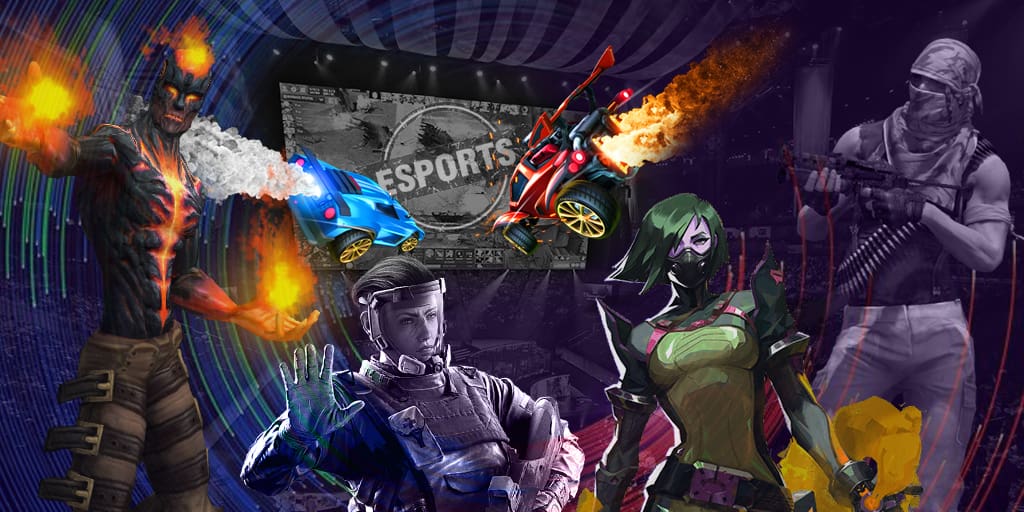 [break]matches_EyDoYrDf9[break]
Eastern Europe
Lower division
Team Empire 2-0 Hellraisers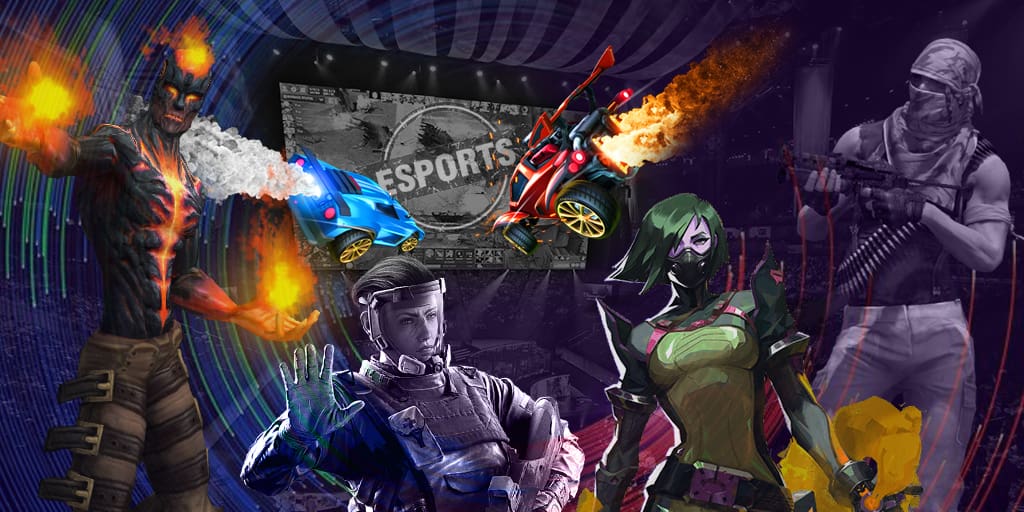 [break]matches_NyjqC7PG5[break]
North America
Lower division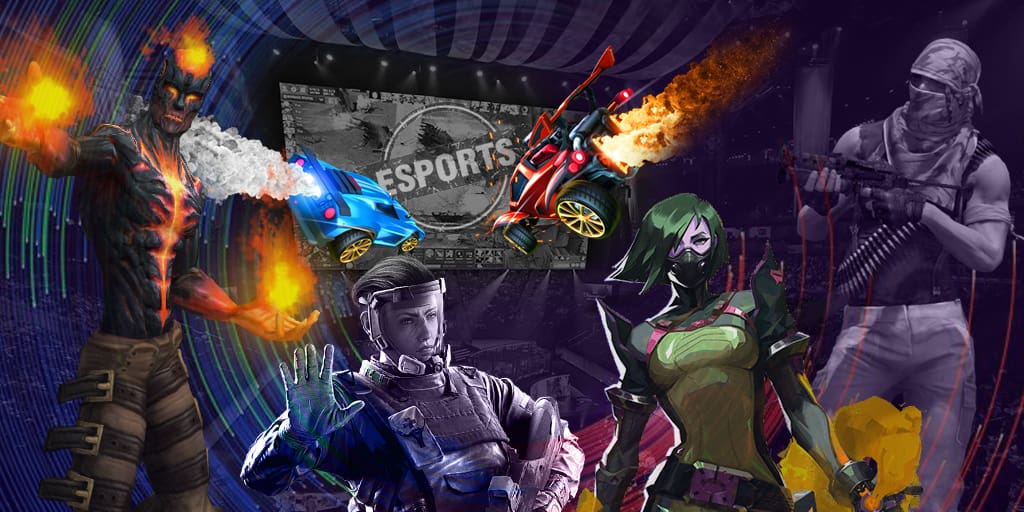 [matches_4y - 5oQPG5]
South America
Lower division
Incubus Club 1-2 Omega Gaming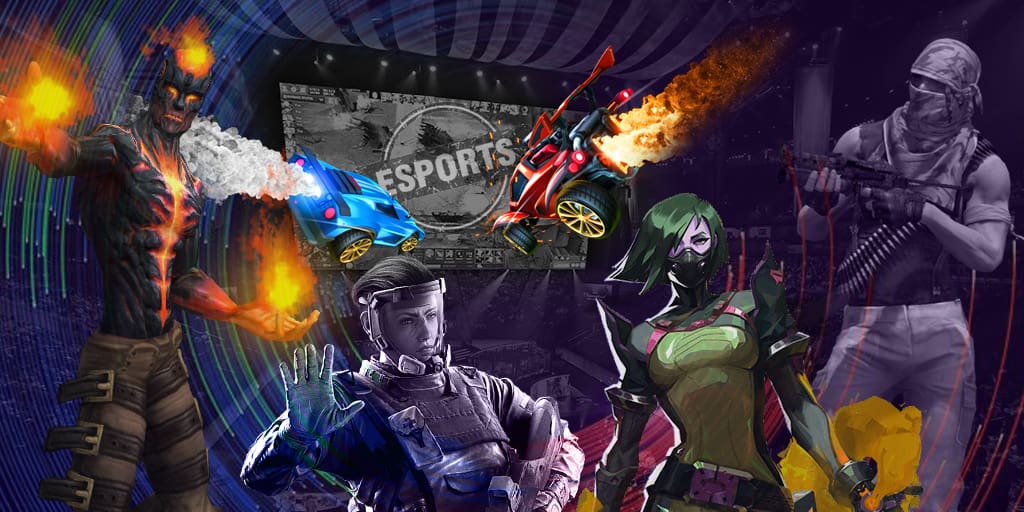 [break]matches_41hTVrvGq[break]
Dota Pro Circuit 2021 Season 2 began on April 12 and will end on May 23. Each of the top divisions has a certain number of invitations to the second Major this year. AniMajor will be hosted by WePlay studio in Kiev, Ukraine. The event will take place from 2 to 13 June.