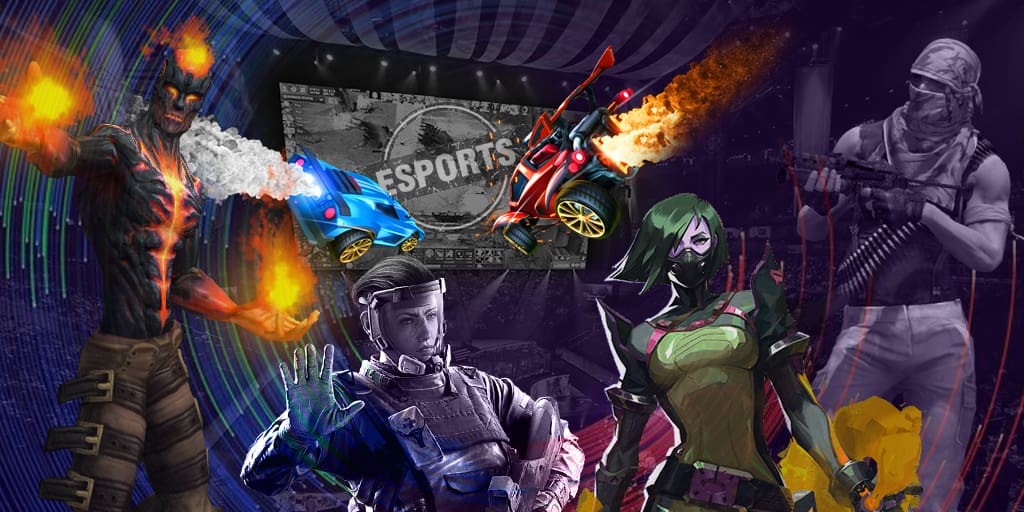 Start date:
Finish date:
Prize Pool: $300,000 USD
Tickets: Information is not available
The general information
The championship will take place in Split, Croatia on April 22-28. 8 teams will take part in it, which will divide the general prize pool on the sum of $300,000. An invite to the fourth Major will be the special reward for the winner. Spaladium Arena will be a venue for the events.
The format
Initially, teams will play at the group stage where they will be divided into two groups with four teams in each. All matches will be hosted in a bo3 format. Despite the result, all teams will advance to the upper playoff bracket. Matches of the group stage will only decide the seeding of teams in the first playoff match. All matches of the upper bracket will be carried out in a bo3 format just like the final of the lower bracket. The first three rounds of the lower bracket will be played in a bo1 format and the grand final will be a bo5 series.
The distribution of the prize pool
| | | |
| --- | --- | --- |
| Place | Prize | DPC Points |
| 1st | $125,000 | 120 |
| 2nd | $65,000 | 100 |
| 3rd | $35,000 | 90 |
| 4th | $25,000 | 70 |
| 5th | $15,000 | 40 |
| 6th | $15,000 | 40 |
| 7th | $10,000 | 20 |
| 8th | $10,000 | 20 |