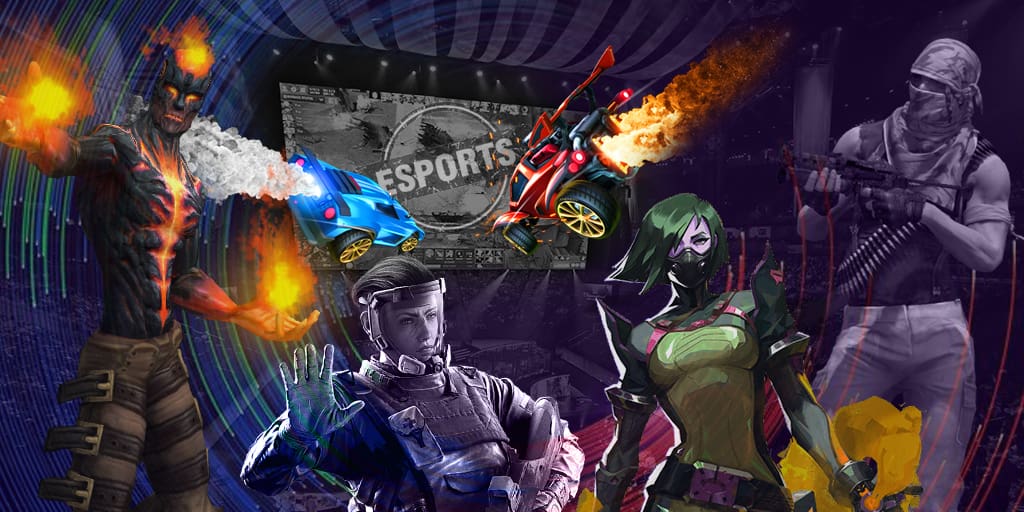 More about the tournaments:
At this match Fnatic put away from the map pool Nuke, Inferno and Train, while Vici Gaming — Mirage, Cache and Dust 2. The collectives were playing on overpass. There, playing for CT, ViCi managed to get a good advantage and ended up by the score of 9:6. Leaving for T, the Chinese won the last 7 rounds easily and completed the match with a win for them.
As a reminder, the organizers made favourite and outsiders play together at the first circle of of the first stage. The first match ended up with a win for the outsider. Let's' look what surprises we should be waiting for further.
Don't miss the most important event of the first half of 2019 in the CS:GO world, follow IEM Katowice Major 2019! On our site you can find streams of matches, tips for them and information about other CS:GO championships.
We have something more for you! Check
live csgo matches
to get the most out of your favorite games.