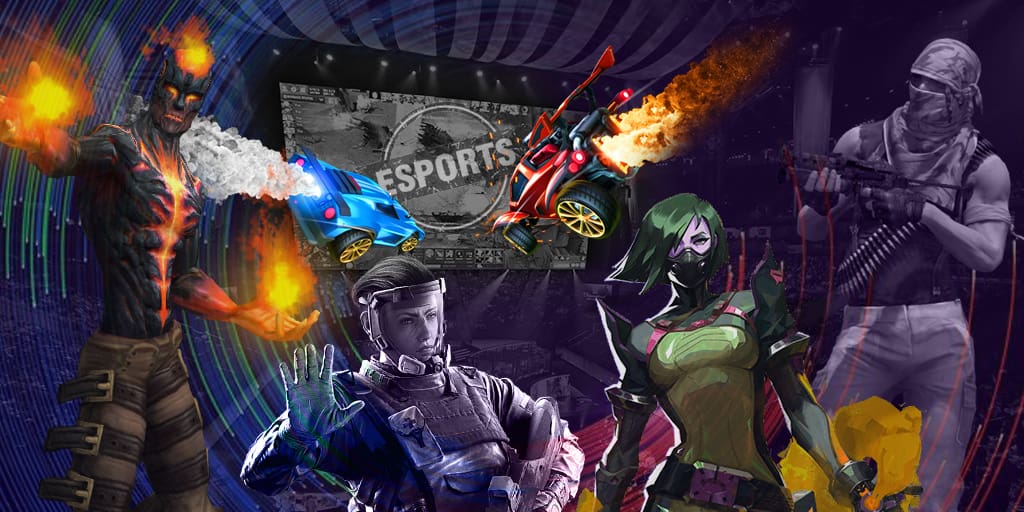 More about the tournaments:
The organizers of Bets.net Masters 2018 have announced the full list of talents for their championship. The team of casters and analysts is formed and ready to cover the final stage of the tournament. It is worth to notice that the team of English-speaking casters will also meet in Kiev Cybersport Arena to broadcast events at the battlefield from the venue of the championship.
See also: Details of qualifiers for FACEIT Major known.
The line-up of the Russian-speaking studio:
Antonina «Tonya» Predko - host

Alexey «XAOC» Kucherov - analyst

Aleksandr «Petr1k» Petryk - analyst

Igor «SL4M» Sopov - caster

Fyodor «KvaN» Zakharov - caster

Yury «Strike» Tereschenko - caster

Aleksandr «HomeR» Lysenko - caster

Taufik «tafa» Khidri - caster

Mikhail «0kr0ha» Shmygel - caster

Konstantin «LENINIW» Sivko - caster
The line-up of the English-speaking studio:
James Banks - host

Bleh «Sudhen» Wahengbam - analyst

Dustin «dusT» Mouret - analyst

Niels Christian «NaToSaphiX» Sillassen - caster

Conner «Scrawny» Girvan - caster

Tom «Tombizz» Bissmire - caster

Hugo Byron - caster
The championship will take place at Kiev Cybersport Arena on April 5-8, where eight teams will fight for the prize pool in the sum of $100,000.