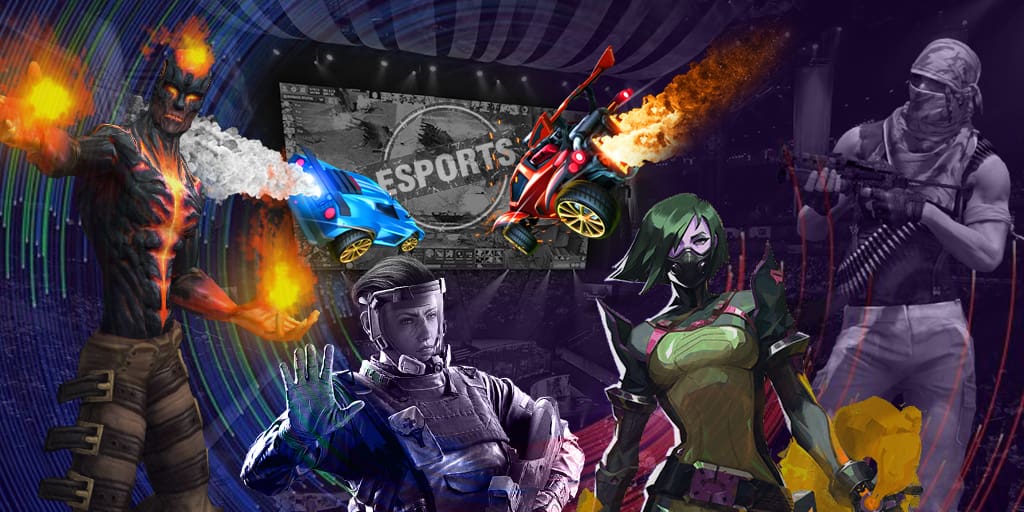 More about the tournament:
The host in the analytics studio is Freya Spiers which will be a new experience at Esports Championship Series for the girl. The host on the stage is Sue 'Smix' Lee who we have already got used to seeing in this amplua. Let's match that she also was a host of the first two ECS seasons.
The matches are going to be analyzed by Chad 'SPUNJ' Burchill, Halvor 'VENdetta' Gulestol, Mathieu 'Maniac' Quiquerez, and Jacob 'Pimp' Winneche.
The events going on the tournament will be commented by such casters as James Bardolph, Daniel 'ddk' Kapadia, Anders Blume, and Henry 'HenryG' Greer.