In second place, in turn, is Nicolai 'dev1ce' Reedtz, who has been playing for Astralis for a long time.
S1mple shared his thoughts and emotions on Instagram, where he wrote the following:
"I know that every professional player sets certain goals that he wants to achieve. For some they are too ambitious, for others they are not very ambitious. I wanted and still want to win a major, I want to make my team the best in the world, and I do not hide that I was striving for first place in the HLTV.org rating. I will remember this day forever.

Thanks to everyone that believed in me, I saw comments and people who congratulated me in advance. I was very lucky and very happy to share these emotions with the best fans in the world. I am also very proud of the Electronics, because it has grown significantly over the past year and has definitely earned a place in this rating. I am pretty sure that this year he will climb even higher.

I know that it is important not only to take first place, but also to develop success in order to maintain it. I need to break my own records. I am sure that all this is possible with NaVi, I promise to train even more and try my best. I'm full of motivation! Your Sasha. "
2018 s1mple statistics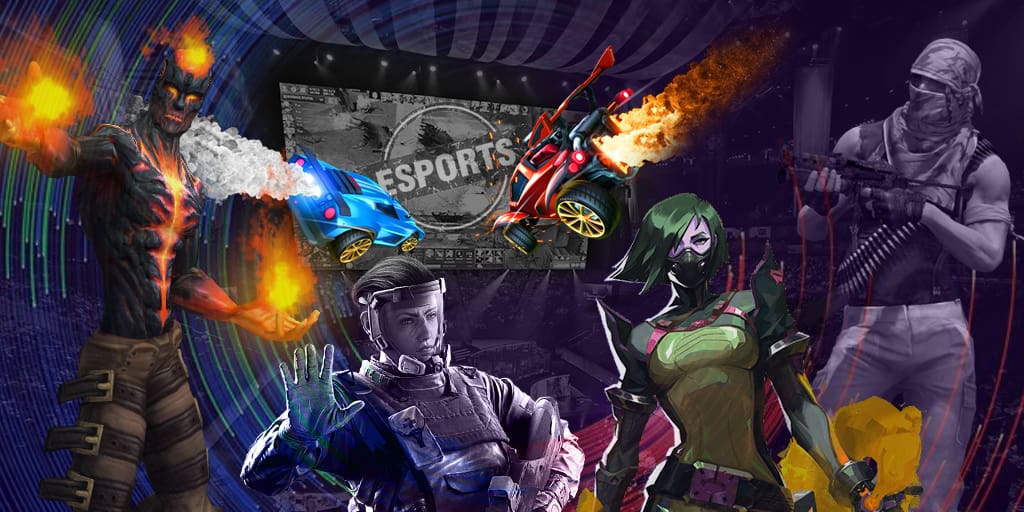 Recall also that Alexander managed to become the first in the history of CS: GO e-sportsman who received the MVP, despite the fact that his team did not win the tournament. S1mple twice gained the status of the best player of the tournament in this way. This fact suggests that the Ukrainian is indeed endowed with an extremely rare talent.
TOP-20 of the best players in the COP: GO 2018 according to HLTV:
1. Alexander 's1mple' Kostylev
2. Nicolai 'dev1ce' Reedtz
3. Nikola 'NiKo' Kovac
4. Denis 'electronic' Sharipov
5. Peter 'dupreeh' Rasmussen
6. Keith 'NAF' Markovic
7. Emil 'Magisk' Reif
8. Lukas 'gla1ve' Rossander
9. Freddy 'KRIMZ' Johansson
10. Marcelo 'coldzera' David
11. Ladislav 'GuardiaN' Kovacs
12. Russel 'Twistzz' Van Dulken
13. Andreas 'Xyp9x' Hojsleth
14. Tomas 'oskar' Stastny
15. Jonathan 'EliGE "Jablonowski
16. Miikka 'suNny' Kemppi
17. Timothy 'autimatic' Ta
18. Havard 'rain' Nygaard
19. Robin 'ropz' Kool
20. Valdemar 'valde' Bjorn Vangsa