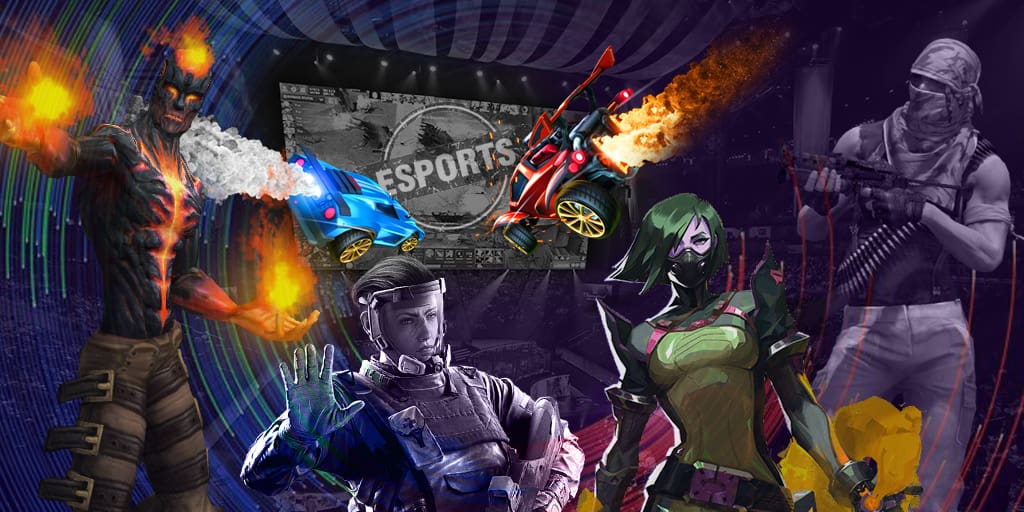 More about the tournaments:
The championship will be held on April 12-13. Six teams will divide the general prize pool in the sum of $250,000. The tournaments in the Blast Pro Series differ with a unique way of hosting. Six teams play at the group stage at these events, after that the top two participants play at the grand final and the rest play at Pro Standoffs. The last one is duels between representative of the teams on various weapons.
The organizers will tell about who else will receive direct invitations later but we have a guess that such teams as MIBR, FaZe Clan, and Ninjas in Pyjamas probably might receive invites.
BLAST Pro Series Miami 2019 is the second tournament by RFRSH Entertainment, which will be hosted in 2019. The above-mentioned operator will host an in event in San Paolo soon, in March, a tournament will be carried out in Paris in May. RFRSH has promised to host eight CS:GO championships this year. It's unknown at the moment where the rest of the BLAST Pro Series tournaments will be carried out
On our
esports website
, you will find everything about your favorite games, the upcoming tournaments and even streams of the most interesting matches.
The latest updates
egames
& tournament news are here!