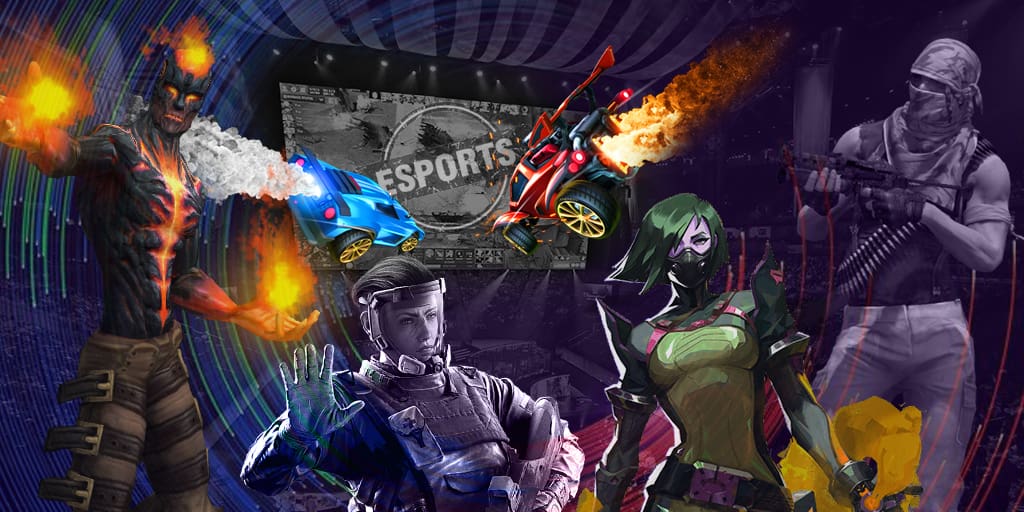 A team from Brazil (ex-Tempo Storm) won final match against NiP in CS:GO DreamHack Summer 2016.
During 3 days 8 best teams competed for 100 000$ reward.
ENCE eSports and HellRaisers left championship after several crushing defeats. SK Gaming and Epsilon eSports took the third place in tournament table.
In semifinal, Ninjas in Pyjamas played against Astralis and won with [2:1] score, and Immortals defeated GODSENT with the same score. In final match, Brazilian team played against Swedish. Thanks to prominent skills and mastery of all team members, team gained DH Summer 2016 Champion title. This is the first win of Immortals.
Joao "felps" Vasconcellos commentaries:
"It was a heavy weight off our shoulders, because we were not good at the major qualifier and we didn't start well here either, so the criticism was huge, but we proved everybody that we are Brazilians, and Brazilians don't give up."
Prize pool distribution:
Immortals - $50 000
Ninjas in Pyjamas - $20 000
Astralis - $10 000
GODSENT - $10 000
Epsilon eSports - $3 000
SK Gaming - $3 000
ENCE eSports - $2 000
HellRaisers - $2 000
Read more about
esports games
on eGamersWorld. We are always abreast of the latest news.
The
e sport
industry keeps growing rapidly. Stay in touch will all changes and updates professionally covered by our team!