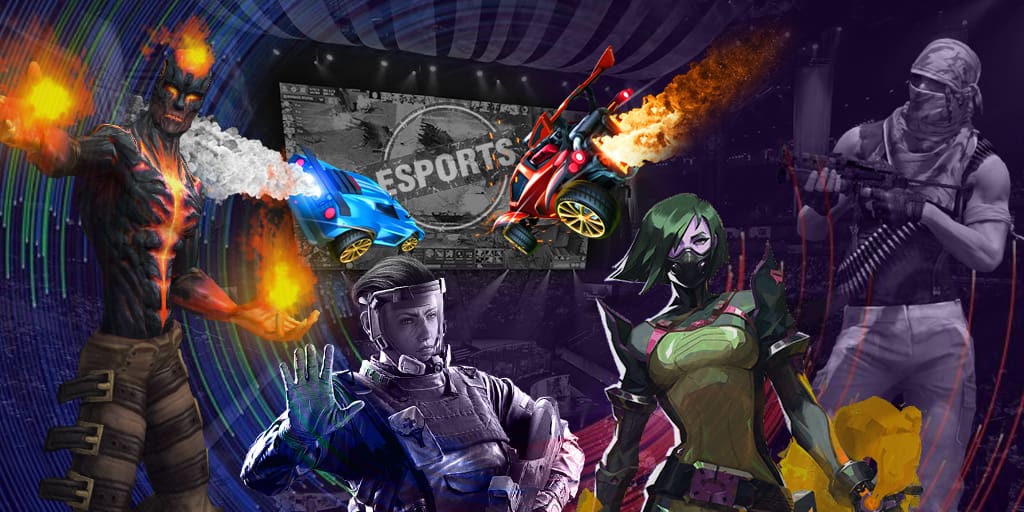 More about the tournament:
The Swedish will substitute Nicolas 'Plopski' Gonzalez Zamoru, who has recently joined the roster of NiP instead of dennis who got benched. Plopski cannot play for NiP, as he made it to the Minor tournament playing for Team Ancient and is obliged to play for this very team.
At the moment Maikil 'Golden' Selim represents Cloud9. Recently he has had a break in the CS:GO career due to some health issues. Together with C9, he managed to take the 7-8 place at ELEAGUE CS:GO Premier 2018 with the prize pool of $1,000,000.
As a reminder, after the replacement of dennis the organization reported that it was not the last change in the CS:GO roster. The management is seeking for the suitable candidate for replacement of Christopher 'GeT_RiGhT' Alesund.
Ninjas in Pyjamas will perform at StarLadder Berlin Major 2019 with the following roster:
Patrik 'f0rest' Lindberg
Christopher 'GeT_RiGhT' Alesund
Fredrik 'REZ' Sterner
Jonas 'Lekr0' Olofsson
Maikil 'Golden' Selim — substitute player
Faruk 'pita' Pita — coach