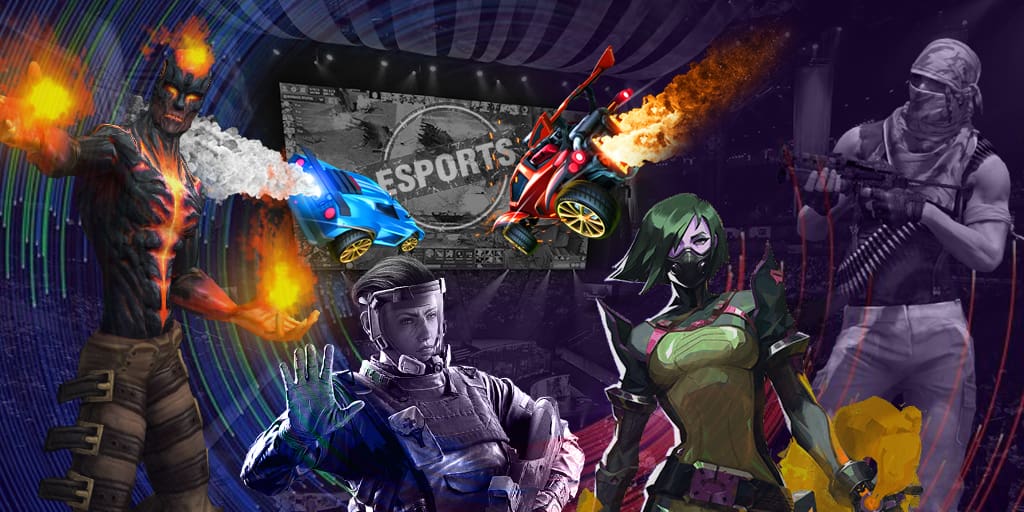 More about the tournament:
The first quarterfinal match was over. Vitality and NRG Esports fought there. In the group stage, the French were showing not the best CS:GO, so some viewers were skeptical about their success. The team's captain, ALEX told shortly before the start of the match with NRG that the French were simply not playing well enough and were making foolish mistakes and announced that the team was going to fix them.
As the match of Vitality and NRG showed, the French roster really solved their mistakes. ALEX with his teammates decided to pick Dust 2 and the Americans from NRG chose Mirage. Nuke had to be the third map.
On Dust 2, the French, playing for T, showed that they were ready for the match and finished the first half, having won 10 rounds. Having moved to the defense side, they lost only 2 rounds.
The situation was a bit different on Mirage. The initiative was initially taken by NRG Esports and was leading with a small advantage, however, as a result, Vitality focused and finished the first half with a score 8-7, after which didn't lose a round after the move to the attack side.
This match was one of the fastest Bo3 matches, played at ESL One Cologne 2019, and Vitality made it to the semi-final due to their performance where they are waited by Astralis. NRG finished its way at the championship, having stopped on the 5th-6th place, and earned a money reward in the sum of $11,000.