ESL One Cologne 2019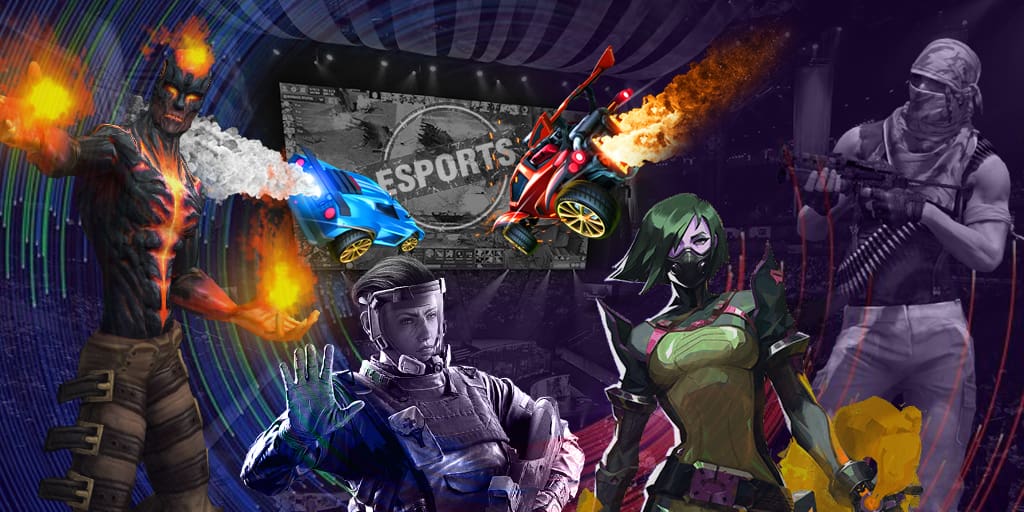 | | |
| --- | --- |
| Start date | |
| Finish date | |
| Prize Pool | $300,000 |
| Tickets | Information is not available |

Upcoming major tournaments
Playoffs
Quarter-finals
NaVi
2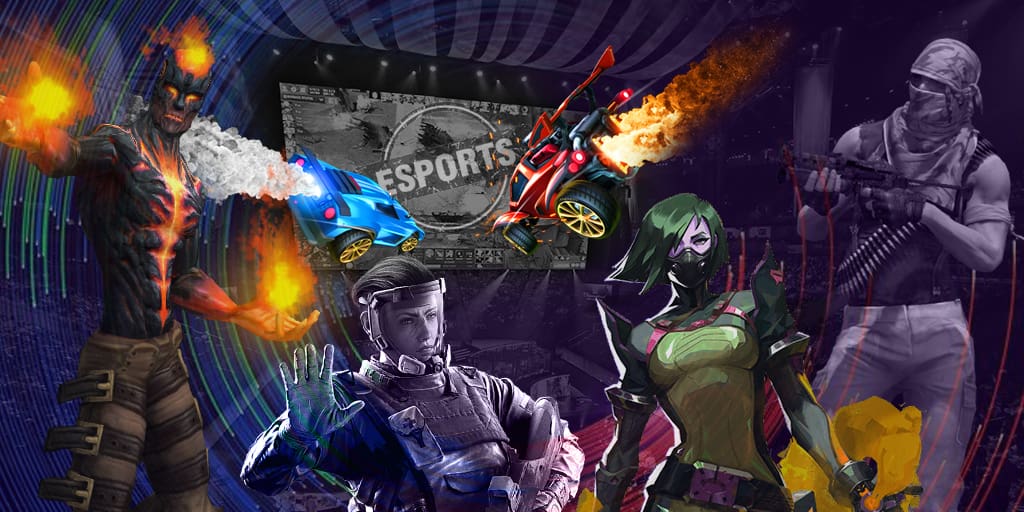 Ninjas in Pyjamas
0
Vitality
2
NRG Esports
0
Semi-finals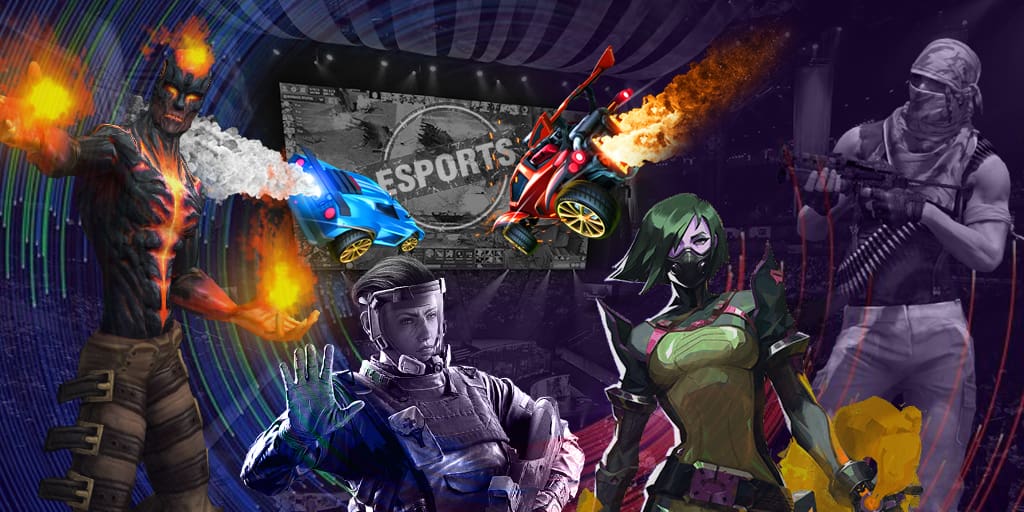 Team Liquid
2
NaVi
0
Vitality
2
Astralis
1
Grand final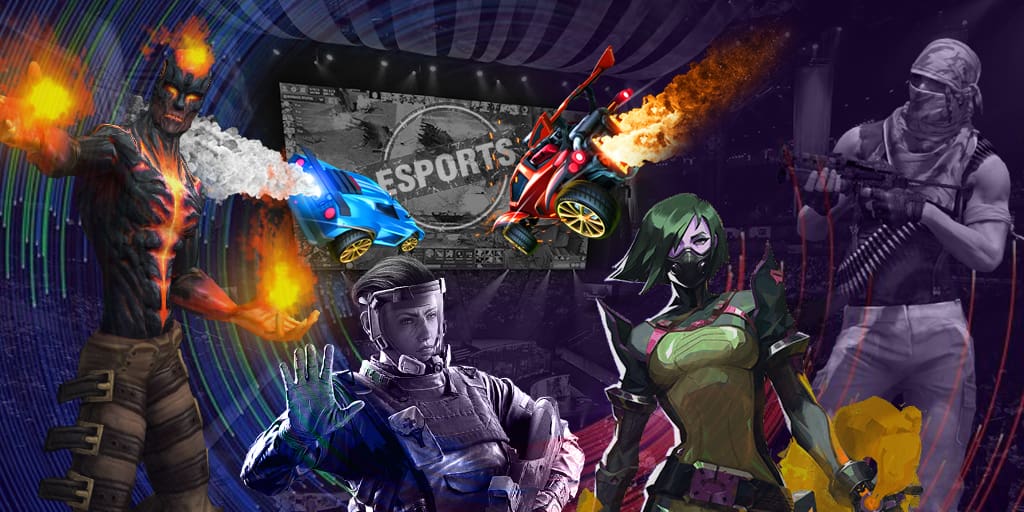 Team Liquid
3
Vitality
1
Upper bracket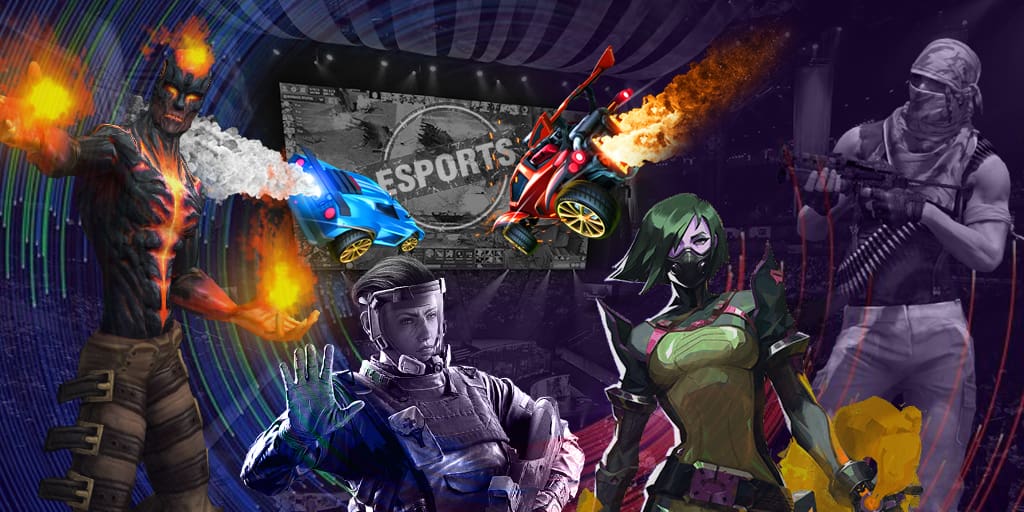 Team Liquid
16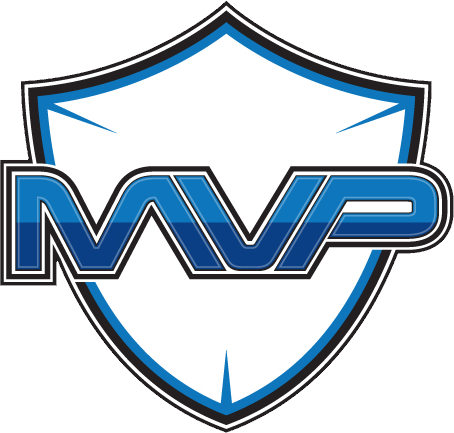 MVP PK
14
NaVi
16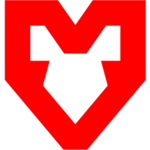 mousesports
14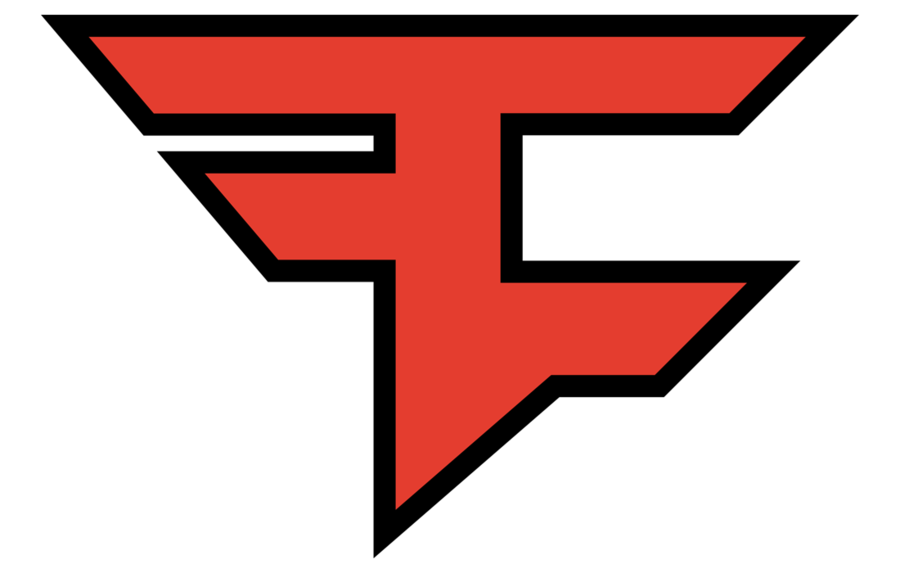 FaZe Clan
16
Renegades
14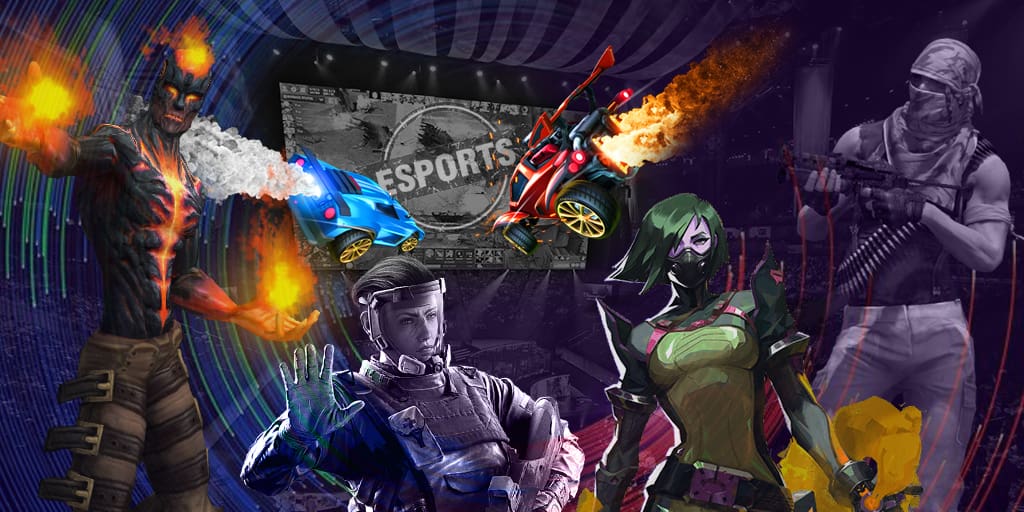 FURIA
7
NRG Esports
16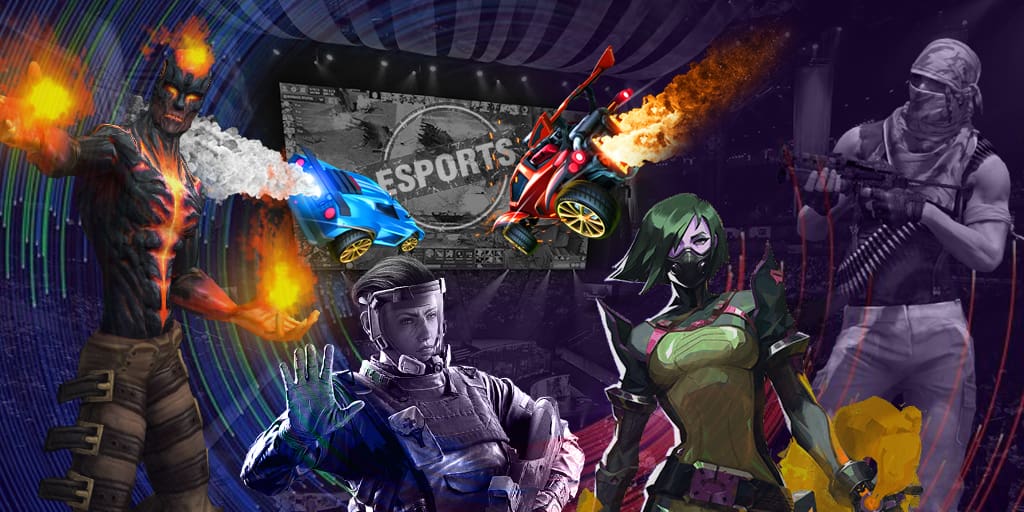 Team Liquid
2
NaVi
1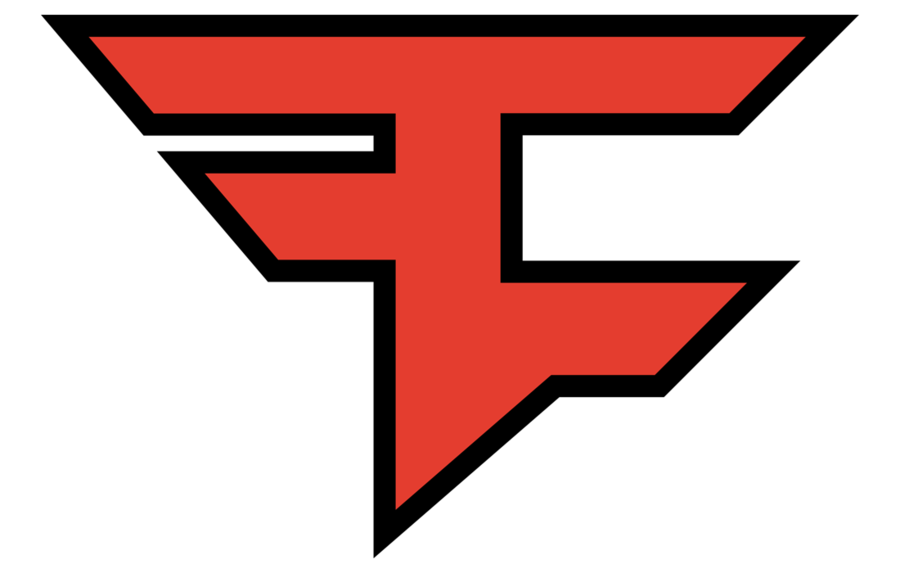 FaZe Clan
0
NRG Esports
2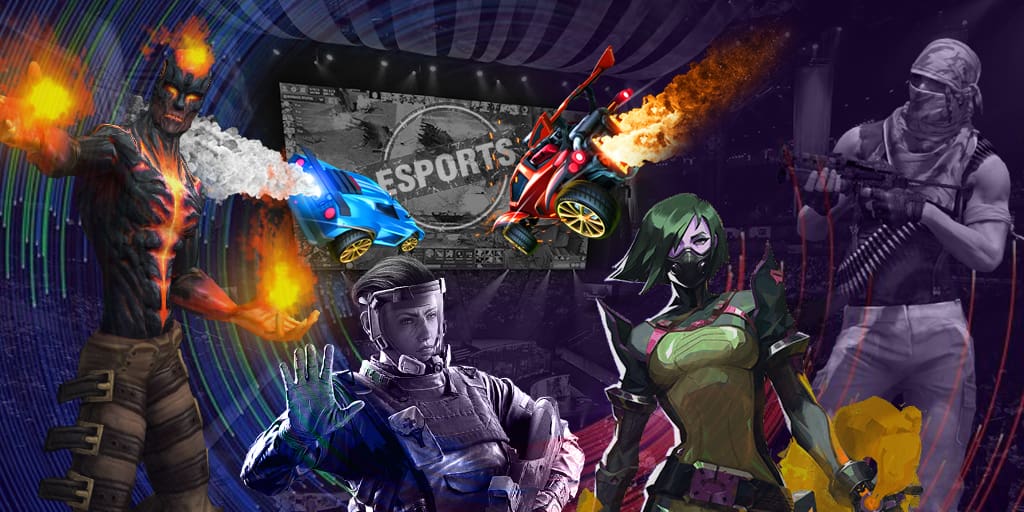 Team Liquid
2
NRG Esports
0
Lower bracket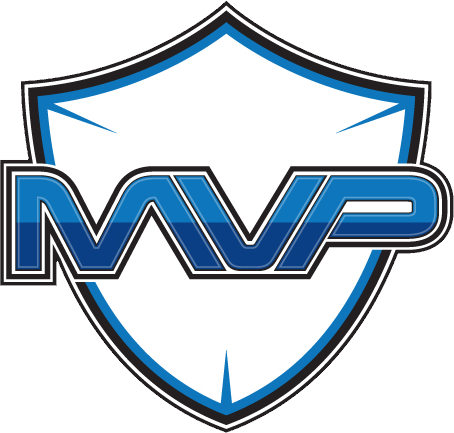 MVP PK
0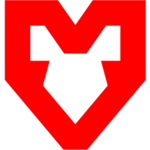 mousesports
2
Renegades
0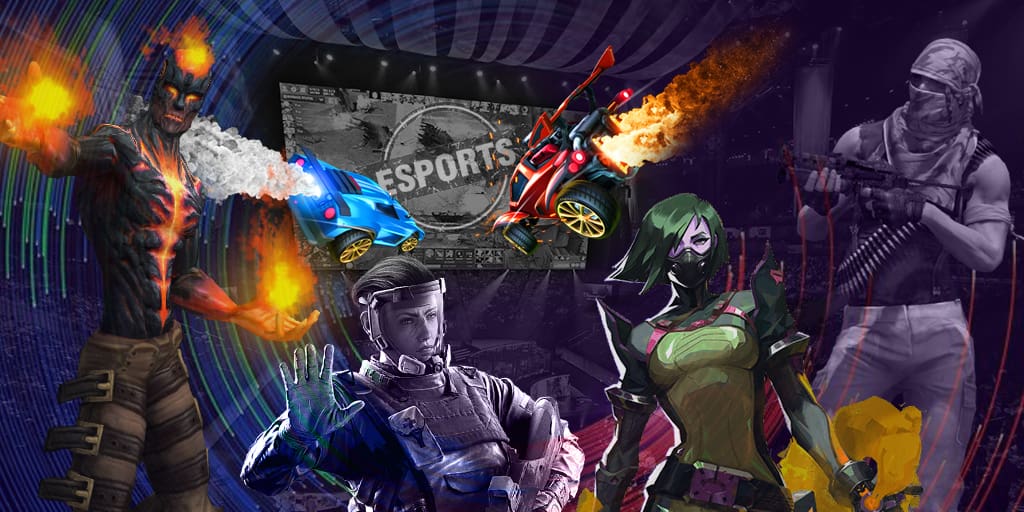 FURIA
2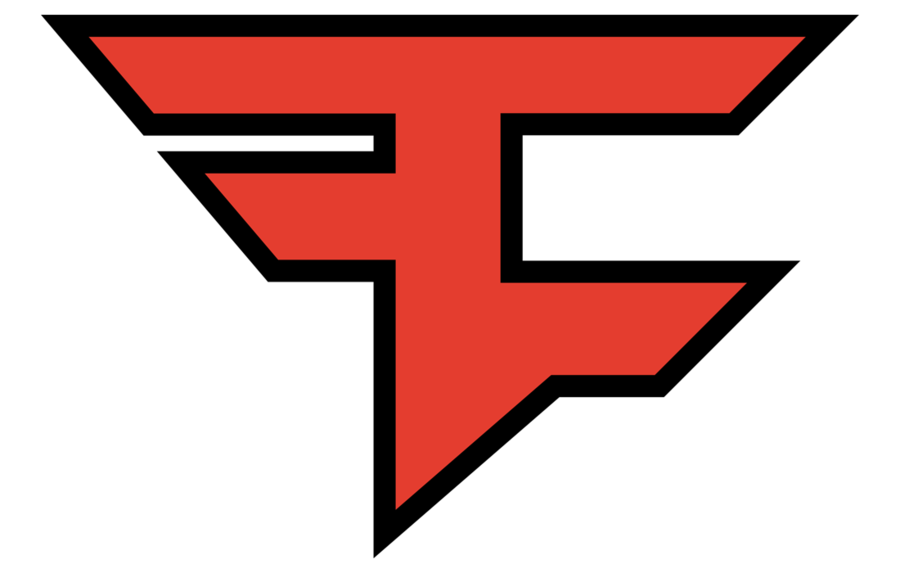 FaZe Clan
0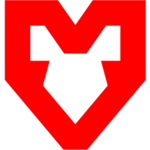 mousesports
2
NaVi
2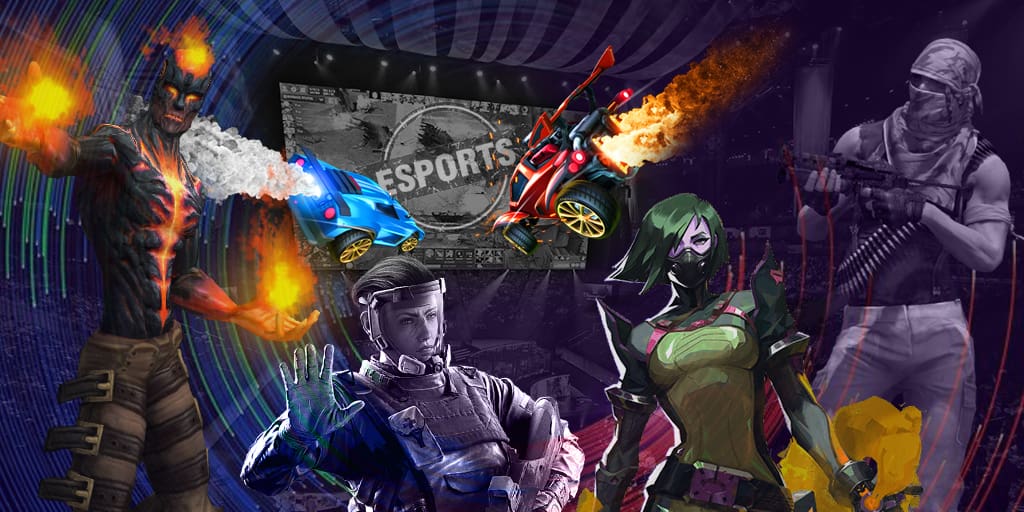 FURIA
0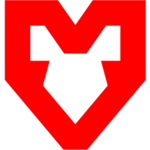 mousesports
1
NaVi
2
Upper bracket
Astralis
16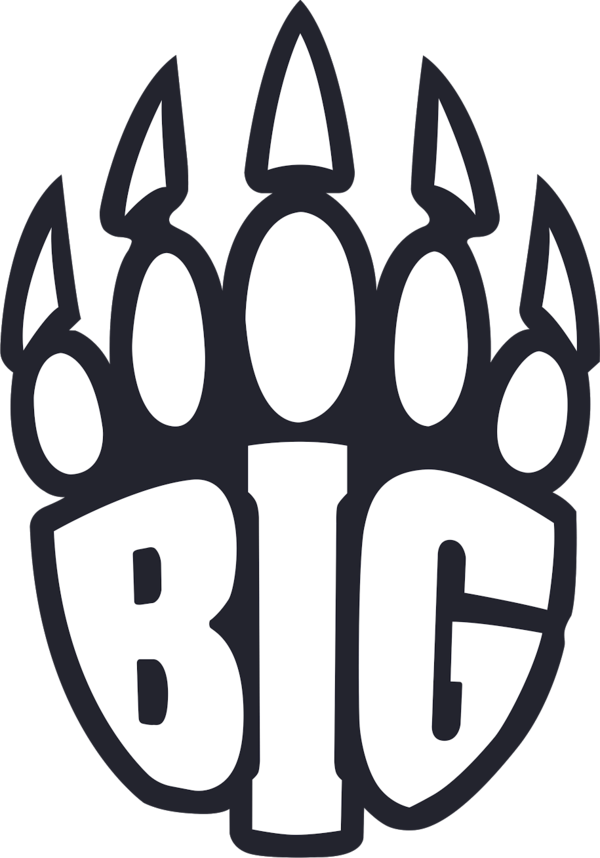 BIG
4

MIBR
11

fnatic
16
Vitality
10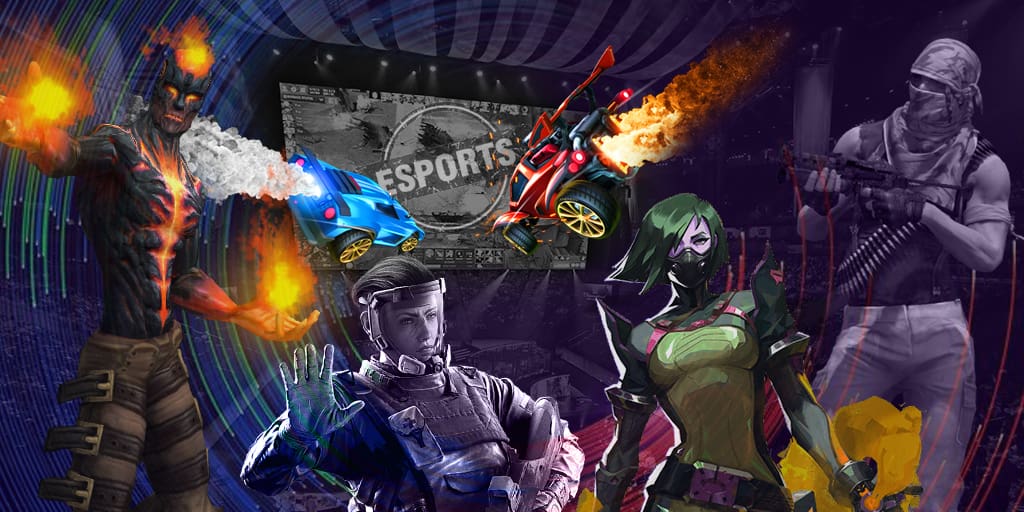 Ninjas in Pyjamas
16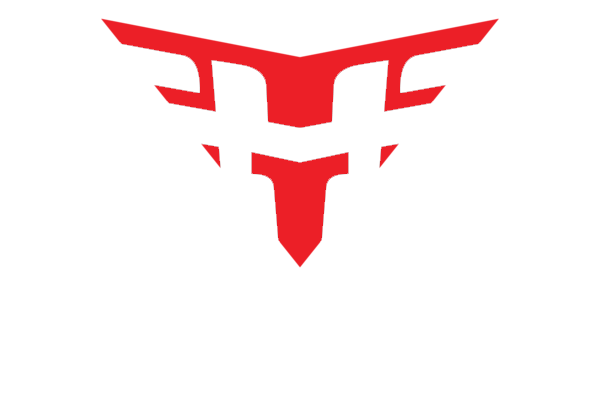 Heroic
16
ENCE
10
Astralis
2

fnatic
0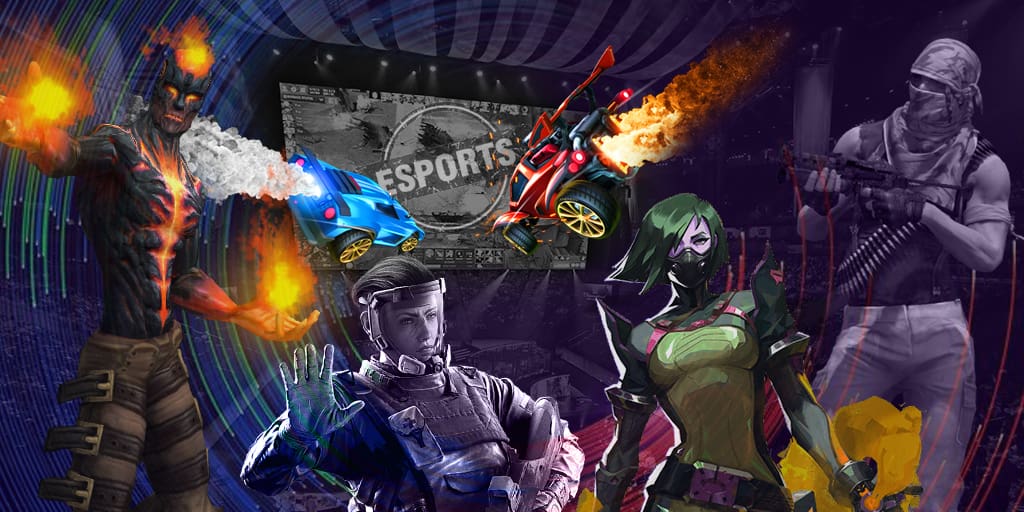 Ninjas in Pyjamas
2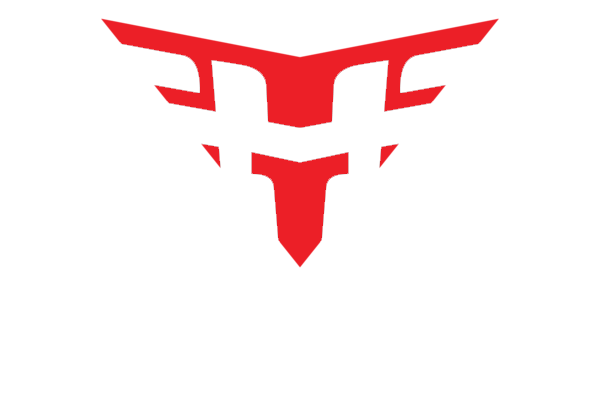 Heroic
0
Astralis
2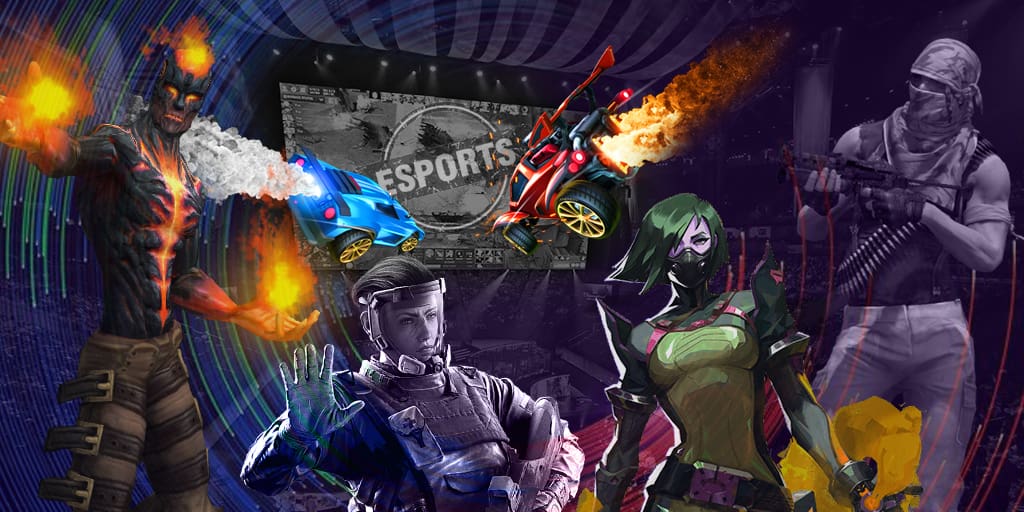 Ninjas in Pyjamas
0
Lower bracket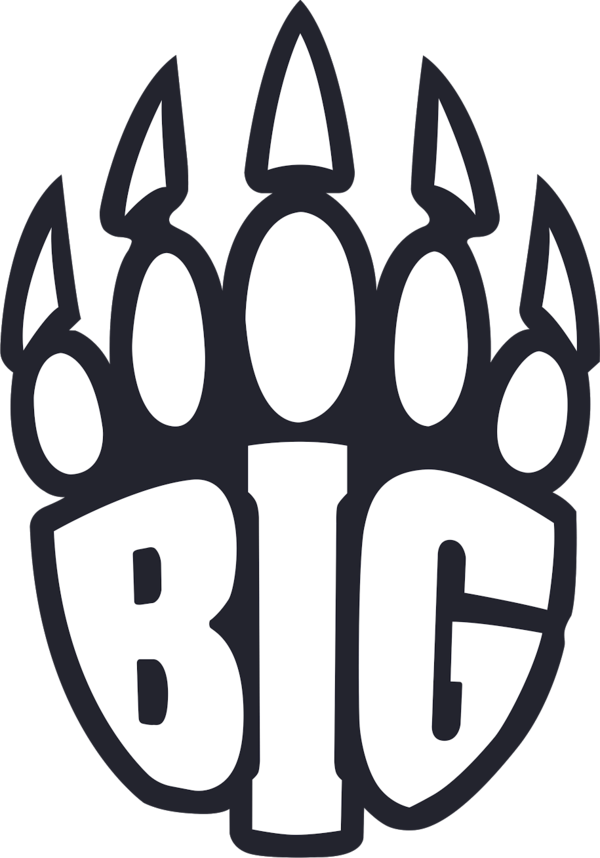 BIG
2

MIBR
1
Vitality
2
ENCE
1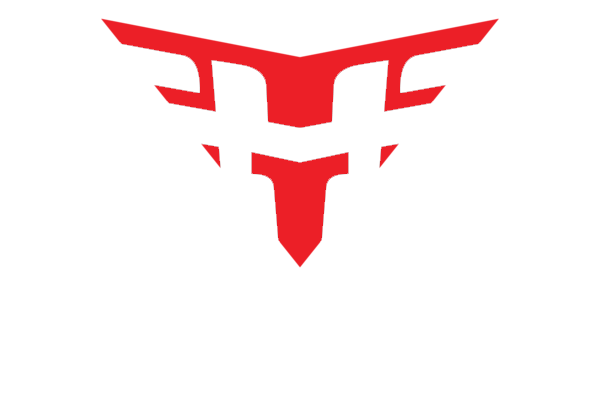 Heroic
2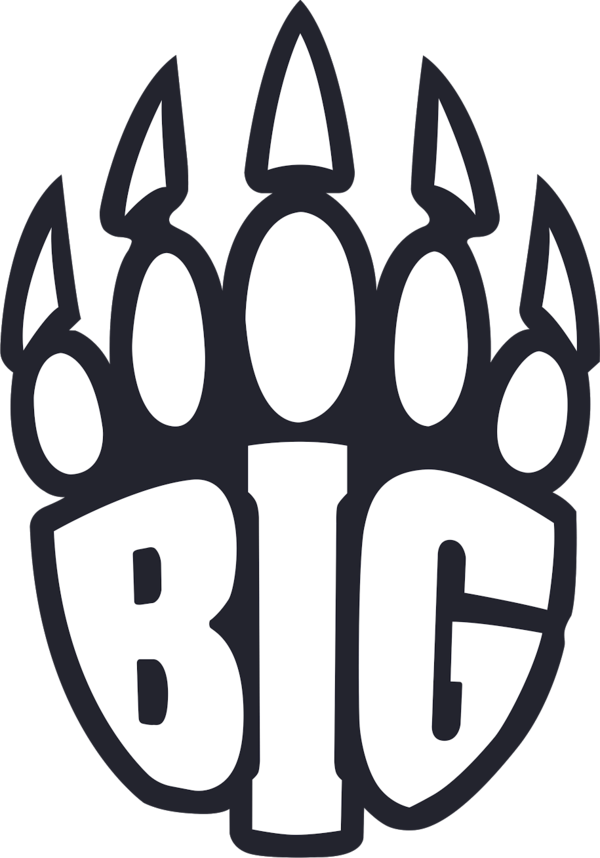 BIG
0

fnatic
0
Vitality
2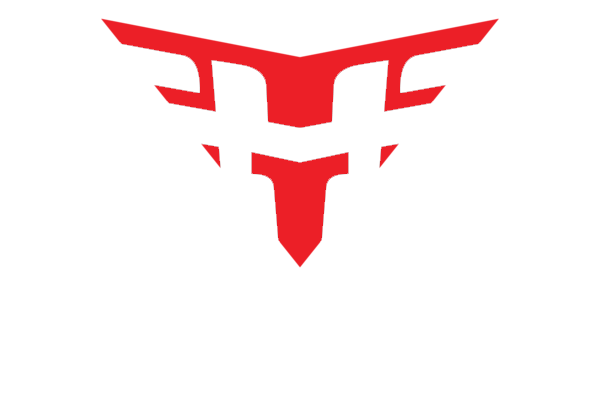 Heroic
0
Vitality
2
General information
The championship ESL One Cologne 2019 will be held in Cologne, Germany from 2 till 7 July. The holding place will traditionally be Lanxess Arena. The main prize pool will consist of $300,000. Its division will be done by sixteen teams and twelve out of them will become the lucky owners of direct invitations. The other slots will be filled by the winners of the qualifiers in Europe, North America and Asia. It's worth noting that Europe will be given two slots while America and Asia will have only one for each.
Holding format ESL One Cologne 2019
The teams will start fighting at the group stage where they will get divided into two groups with 8 participants in each. They will play by the GSL system there. The first matches will happen in the Bo1 format while the others will be held in the series up to two wons. The seeding of the participants into groups will be done by the ESL world rating. The winners of their groups will make it to the semifinal. The teams taking the second places in the groups will pass to the quarterfinal as teams of the upper seeding and the teams holding the third places will pass to the quarterfinal as teams of the lower bracket. At one of the quarterfinal matches, the team taking the 2 place in Group А will fight with the 3 place from Group B while the second place from Group B will face with the 3 place of Group А, correspondingly.
As for the playoff stage, there the participants will be playing in the single-elimination bracket, which means the teams don't have any right to make a mistake. The quarterfinals and semifinals will be held in the Bo3 format and the grand final in the series up to three wins.
Prize pool
There is no official statement about the way the prize pool will be divided but as we can understand from the fact that the prize pool us going to be the same as last year, the division may be the same. It means that is can be the following:
| | |
| --- | --- |
| Place | Prize |
| 1st | $125,000 |
| 2nd | $50,000 |
| 3rd | $22,000 |
| 4th | $22,000 |
| 5th | $11,000 |
| 6th | $11,000 |
| 7th | $7,500 |
| 8th | $7,500 |
| 9th | $6,000 |
| 10th | $6,000 |
| 11th | $6,000 |
| 12th | $6,000 |
| 13th | $5,000 |
| 14th | $5,000 |
| 15th | $5,000 |
| 16th | $5,000 |