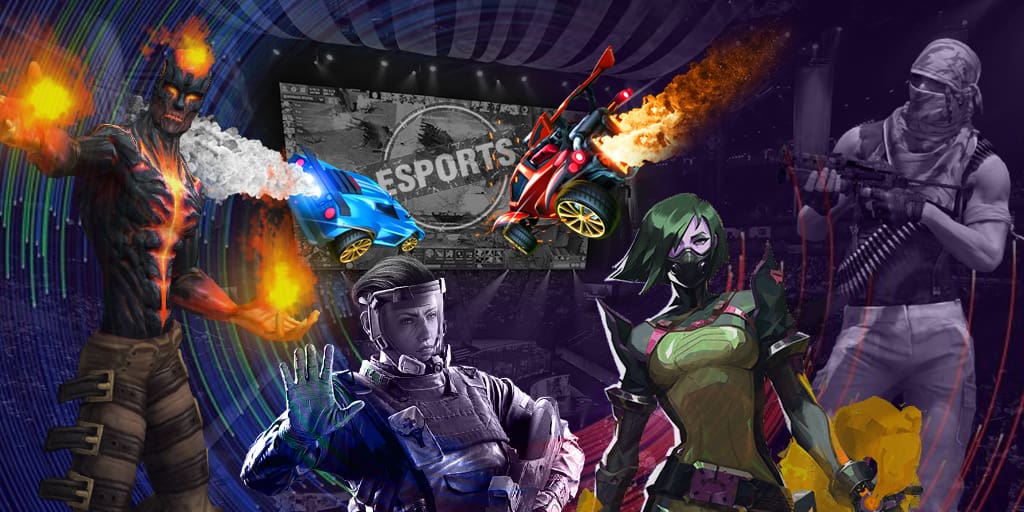 DreamHack Masters Malmö 2016 group stage is over. In a day the teams will clash in battle for championship. First days of competition have brought us tough and bright matches with sensational outcomes. TyLoo team from China played over champions of the last Major – Luminosity team – and joined 8 best teams of the tournaments.
Ladislav «GuardiaN» Kováč (Natus Vincere team sniper), joined competition in spite of the problems with arm. During group stage matches he was replaced with Sergey "Starix" Ischuk (current coach of Natus Vincere). Team succeeded during group matches and took first place in group. Ukrainian team will play first DreamHack Masters Malmö 2016 match in full squad today.
Pool:
1. $100,000
2. $50,000
3-4. $22,000
5-8. $10,000
9-16. $2,000
Matches:
April 16, Sat (GMT+3)
● 12:00 Natus Vincere vs. TyLoo @ bo3;
● 15:00 dignitas vs. EnVyUs @ bo3;
● 18:00 mousesports vs. GODSENT @ bo3;
● 21:00 Virtus Pro vs. NiP @ bo3.
Team Squads:
● NiP: GeT_RiGhT, f0rest, friberg, Xizt, pyth;
● mousesports: NiKo, denis, nex, chrisJ, spiidi;
● TyLoo: fancy1, Mo, DD, AttackeR, somebody;
● dignitas: Kjaerbye, k0nfig, MSL, tenzki, RUBINO;
● EnVyUs: apEX, Happy, KennyS, NBK, DEVIL;
● Natus Vincere: GuardiaN, seized, Edward, flamie, Zeus;
● Virtus Pro: Snax, pashaBiceps, byali, NEO, TaZ;
● GODSENT: twist, znajder, pronax, pauf, Lekr0.
CSGO live stream
makes game even more interesting. Just try it by yourself and make sure we're right.
Do you prefer
watch esports
? Find the latest matches on eGamersWorld.