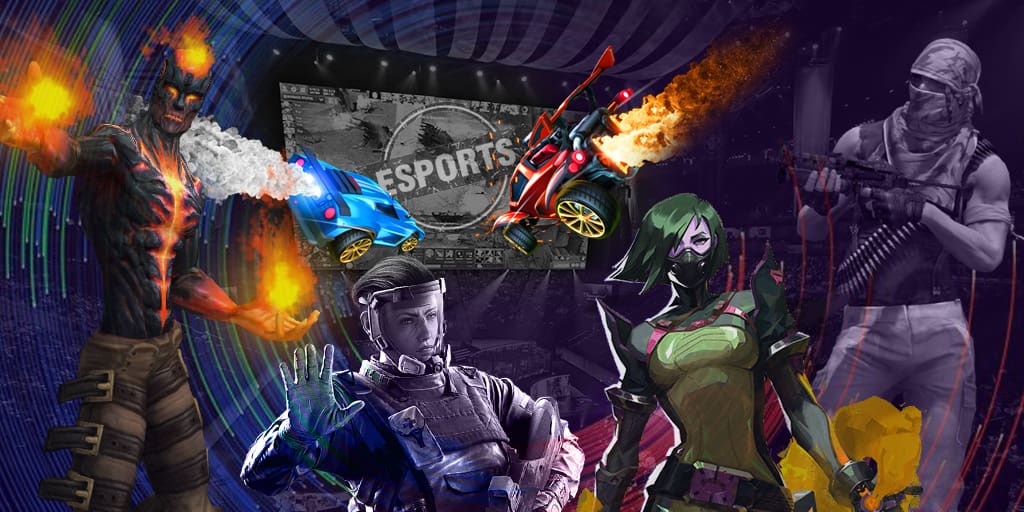 Subaru Invitational with the prize pool in the sum of $20,000 has been over. Could9 could overcome SK Gaming in the final of the tournament and became the champions, having won the main money prize in the sum of $10,000.
The championship was hosted online on May 13-14. The company CEVO, which organized the tournament, decided to refuse from the group stage and 8 invited teams started their way to the victory from the playoff stage with a Single Elimination bracket. All matches of Subaru Invitational were carried out in a best-of-three (bo3) format.
Could9 overcame NRG eSports in the first round with a score 2-0 (16:3 on de_cobblestone and 16:9 on de_train), Counter Logic Gaming with a score 2-0 (16:14 on de_train and 16:12 on de_inferno) and SK Gaming with the same score (16:12 on de_cobblestone and 16:14 on de_train). Jordan «n0thing» Gilbert became the best player in the final match.
The roster of Cloud9:
Jordan «n0thing» Gilbert
Jake «Stewie2K» Yip
Timothy «autimatic» Ta
Mike «shroud» Grzesiek
Tyler «Skadoodle» Latham
Subaru Invitational was organized for teams from North America and for the promotion of Subaru Impreza 2017. Impreza celebrates 25 years this year and Subaru has decided to carry out the experimental method of the promotion of its cars.
The results of the tournament:
1st place. Cloud9 — $10,000
2nd place. SK Gaming — $5,000
3rd-4th place. Counter Logic Gaming — $2,500
3rd-4th place. Immortals — $2,500
5th-8th place. Team Liquid
5th-8th place. Luminosity Gaming
5th-8th place. NRG eSports
5th-8th place. OpTic Gaming