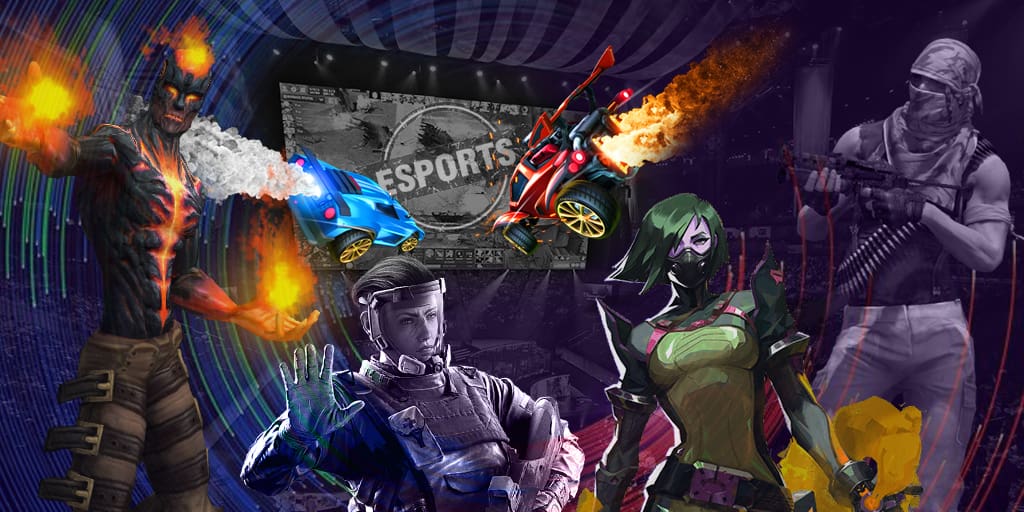 More about the tournaments:
European teams will face in the matches, which will be held on April 12-13. On the outcome of the matches at the group stage, the top four teams will go to the playoffs where will play on April 14 and divide the Major part of the prize pool.
The championship will take place in Charleroi, Belgium on April 12-14. The general prize pool will amount €100,000. RTL Spiroudome has been chosen as a venue and the main prize, which the winner receives, will amount €50,000.