LDLC CS:GO team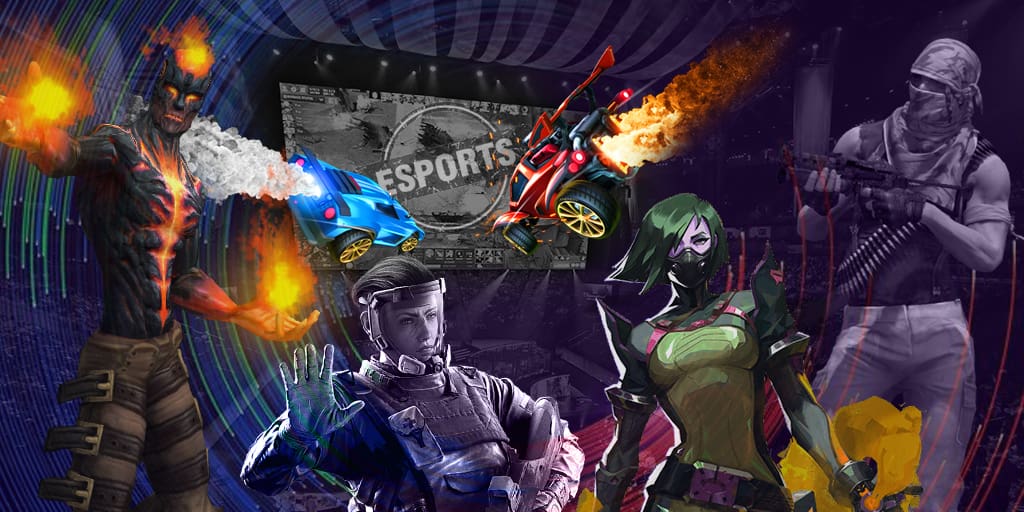 LDLC Line-up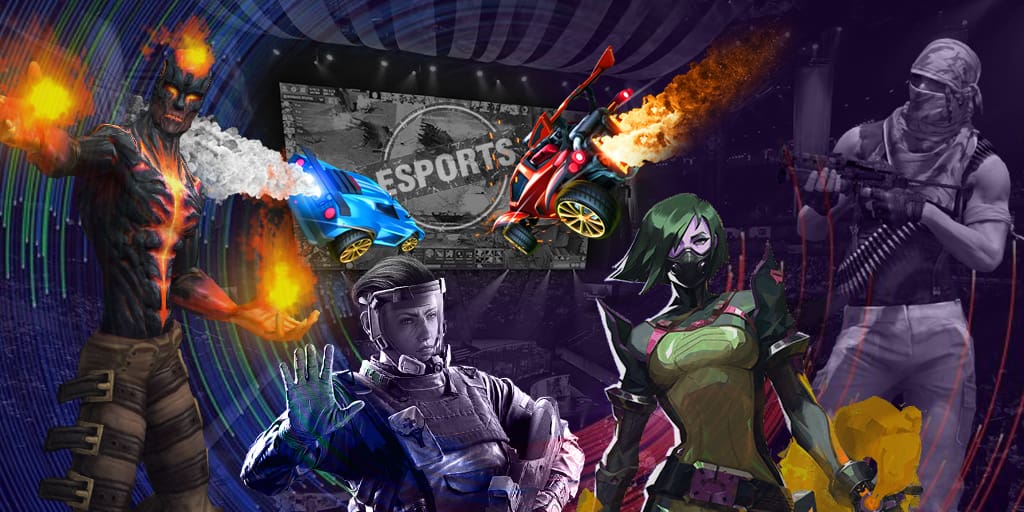 +47
-5
Happy
Vincent Schopenhauer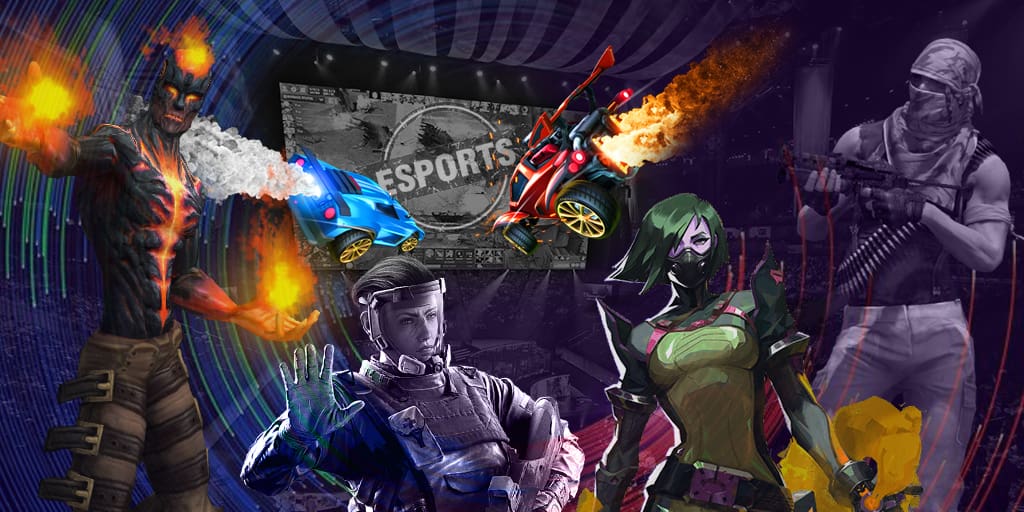 +28
-1
SIXER
Christophe Xia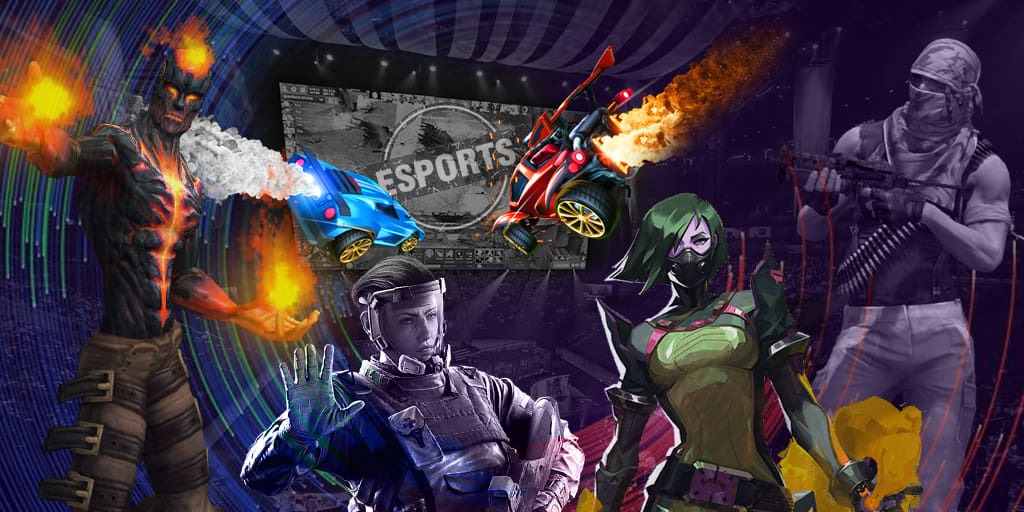 +105
-1
MAJ3R
Engin Kupeli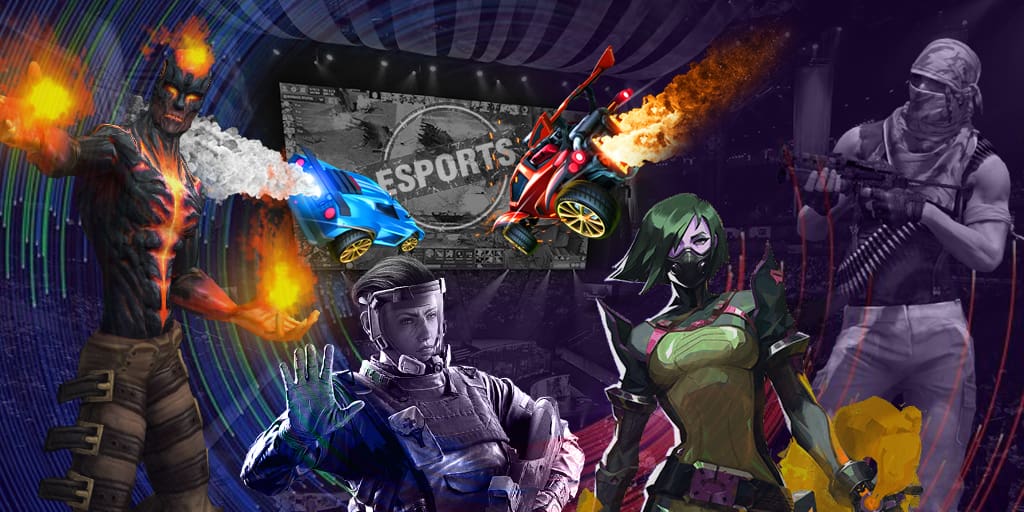 +3
-0
JiNKZ
Image of CS:GO player JiNKZ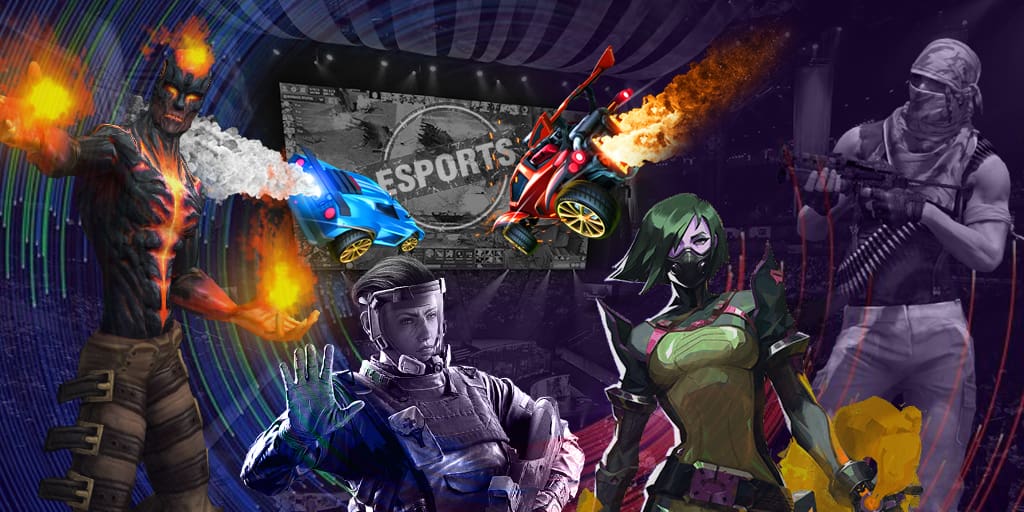 +0
-0
tabz
Simon 'tabz' Feldt
Last_5_games
40% Wins
60% Losses
Last_10_games
30% Wins
70% Losses
Last month
50% Wins
50% Losses
Last year
30% Wins
70% Losses
Events with LDLC
Upcoming events
Prize Pool: 1 spot at WESG 2019
In brief:
2013
LDLC entered the esports CS:GO scene on January 13, having signed the ex-roster of Team eXtensive!, which consisted of Happy, Maniac, apEX, MaT, and atLaNtis. Later. Sf changed MaT and kennyS held atLaNtis' position. In August, LDLC disbanded its team as the 3rd-4th place at DreamHack Summer 2013 was the team's only achievement. LDLC earned a money prize in the sum of $3,850 for this result.
2014
On February 2, LDLC announced the French roster, which included Happy, Uzzziii, Maniac, apEX, and KQLY. The team placed first at DreamHack Valencia 2014 in July, having beaten Epsilon eSports with a score 2-1 in the final. In September, the team disbanded and Happy together with NBK-, shox, kioShiMa, and SmithZz created Mercenary. Two days later, Mercenary joined LDLC and achieved victory at SLTV StarSeries X, Hitbox Arena Championship III, and DreamHack Winter 2014 during two months.
2015
The team prevailed at FACEIT G2A.com I Europe and MLG Aspen Invitational 2015 in January and the CS:GO roster was sold to the organization Team EnVyUs in February.
At the end of February and at the beginning of March, LDLC signed two rosters: Awsomniac and Platinium. They were renamed into LDLC White and LDLC Blue, respectively.
2016
LDLC announced the end of its partnership with two CS:GO rosters in April due to the absence of impressive results and signed the new five two weeks later. In 2016, the French managed to compete in many championships, however, only two achievements can be somehow called good: the victory at ESL Championnat National - Summer 2016 and the second place at eSports World Convention 2016. The team earned ~$5,750 for the victory at ESL Championnat and $15,000 for the second place at eSports World Convention.
2017
In February, LDLC announced the update of its roster, which would perform at ESL Pro League, it was joined by two new players: Maniac and xms. During the whole year, the CS:GO roster's total earnings didn't amount more than $70,000 and the victory at Esports World Convention 2017 - Paris Games Week became the French's best achievement in the year. The players of LDLC received a money prize in the sum of ~$29,100 for the first place at the event.
2018
The French organization announced the replacements on its roster at the beginning of the year. Krav moved from the position of a coach to the position of an analyst and Ozstrik3r became the team's coach. LDLC added three players in February and March: logaN, AmaNek, and devoduvek. They replaced Ex6TenZ and DEVIL, who had left, and Maniac, who finished his career.
In 2018, LDLC became the champions of such events as PMU Challenge 2018, Fusion.bet Masters II, ESL Pro European Championship 2018, and ESL Championnat National - Winter 2018. In November, LDLC entered the top 20 best CS:GO rosters by HLTV.org, having placed 12th in the world rate.