Astralis will play with AVANGAR in the finals of StarLadder Berlin Major 2019
L1mon4ikkk
3379
More about tournaments:
StarLadder Berlin Major 2019
The Astralis team did not leave a chance to their opponent in the semi-finals of StarLadder Berlin Major 2019 represented by NRG Esports . The meeting ended with the victory of Glav1e and the company on the "Train" and "Overpass" cards, which is why the North American team left the event, settling in 3-4 positions.
Astralis themselves will play with AVANGAR in the grand finals, where $ 650,000 in prize money will be awarded.
Matches history: StarLadder Berlin Major 2019
AVANGAR
4.70
0

:

2
Bo3
Astralis
1.17
StarLadder Berlin Major 2019
NRG Esports
2.40
0

:

2
Bo3
Astralis
1.53
StarLadder Berlin Major 2019
Renegades
1.87
0

:

2
Bo3
AVANGAR
1.87
StarLadder Berlin Major 2019
Astralis
2.02
2

:

0
Bo3
Team Liquid
1.82
StarLadder Berlin Major 2019
NRG Esports
1.71
2

:

0
Bo3
NaVi
2.18
StarLadder Berlin Major 2019
Playoffs
Quarter-finals
ENCE
0
Renegades
2
Vitality
1
AVANGAR
2
Astralis
2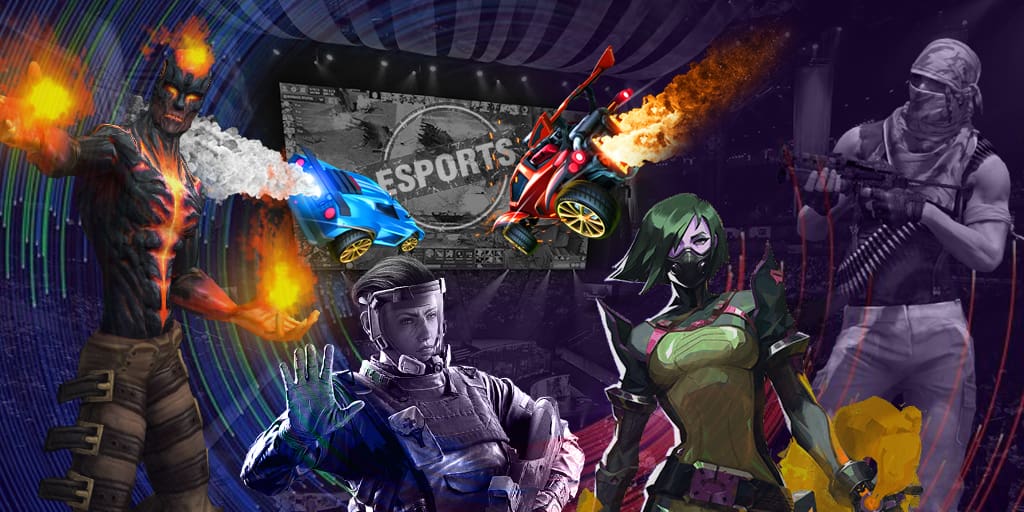 Team Liquid
0
NaVi
0
NRG Esports
2
Semi-finals
Renegades
0
AVANGAR
2
Astralis
2
NRG Esports
0
Grand final
AVANGAR
Astralis
Related news
The results of 2019 in CS:GO
CS2 (CS:GO) Latest news