Astralis continues to dominate one of their main principled opponents. In the last confrontation of the second game day, the Danes beat Liquid with a score of 2-0. Let us remind you that earlier Fnatic could not defeat Team Endpoint, and Virtus.pro defeated Evil Geniuses with a score of 2-1.
Position of teams in Group D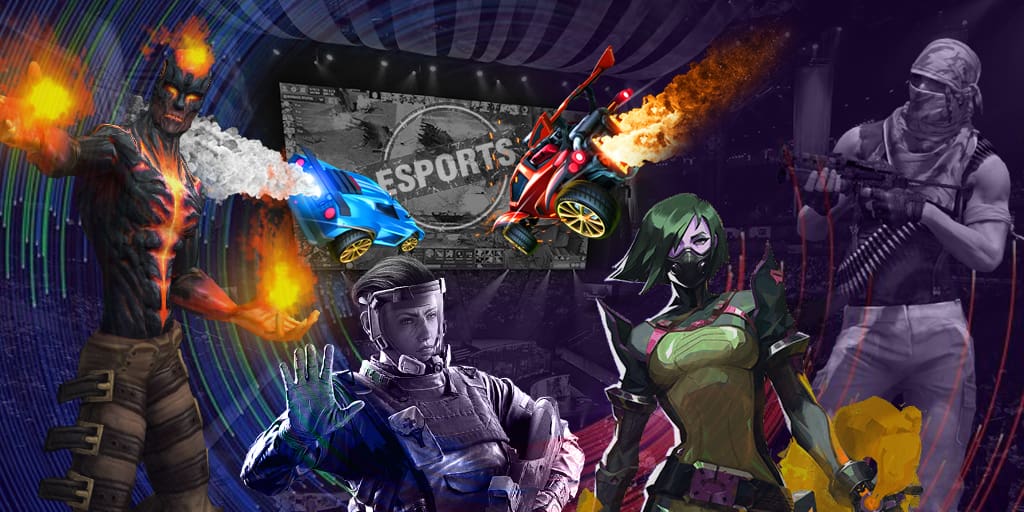 Today's game day will also not leave us without interesting confrontations. In it we will watch such fights as Fnatic vs Evil Geniuses, Astralis vs Virtus.pro and Team Endpoint vs Team Liquid.
[break]matches_V1l9idlXHK[break]
ESL Pro League Season 13 runs from March 8 to April 11. The total prize pool of the championship is $ 750,000, and the main prize money is $ 175,000. In the group stage, for each victory, the teams will receive cash bonuses in the amount of $ 5,000.