G2 Esports made a publication on social networks, according to which the next day Valve will allegedly withdraw the sticker capsules timed to coincide with the RMR from sale, and urged the club's fans to make a final purchase. Valve said that they did not tell anyone anything like that and that this information is nothing more than a hyped lie. The developers of the discipline added that later they themselves will publish information if they really are going to withdraw capsules with stickers from sale.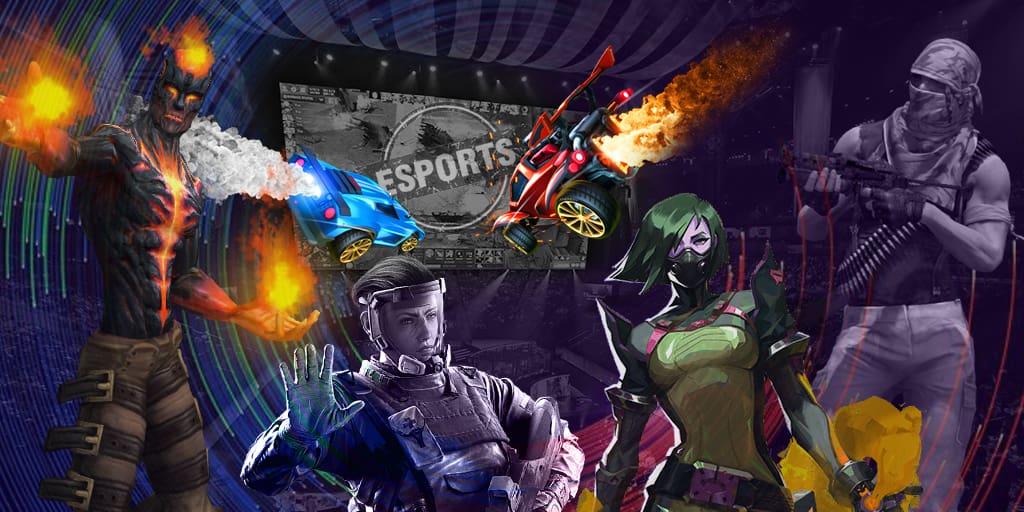 After this, the owner of G2 Esports Carlos 'ocelote' Rodriguez Santiago began to apologize for such a publication, which did not correspond to reality. According to Carlos, the authors of the publications on social networks did not check the sources of the published information, and this move was not made with commercial intent. As a result, the reputation of the club was once again damaged, and users already do not skimp on emoji with clowns when they mention this esports organization.
On the night of January 27-28, Valve released capsules with stickers with images of the logos of the teams that made it to Rio Major 2020. The latter never took place, but the CS: GO developers decided to please users and fans of clubs with such souvenirs.