NieR Re[in]carnation was released in Japan on February 18th. The game was a tremendous success, and its downloads have already exceeded 3 million, in honor of which all players will receive thousands of crystals.
But the landmark achievements did not end there. The developers also said that the game was the leader in the App Store sales ranking.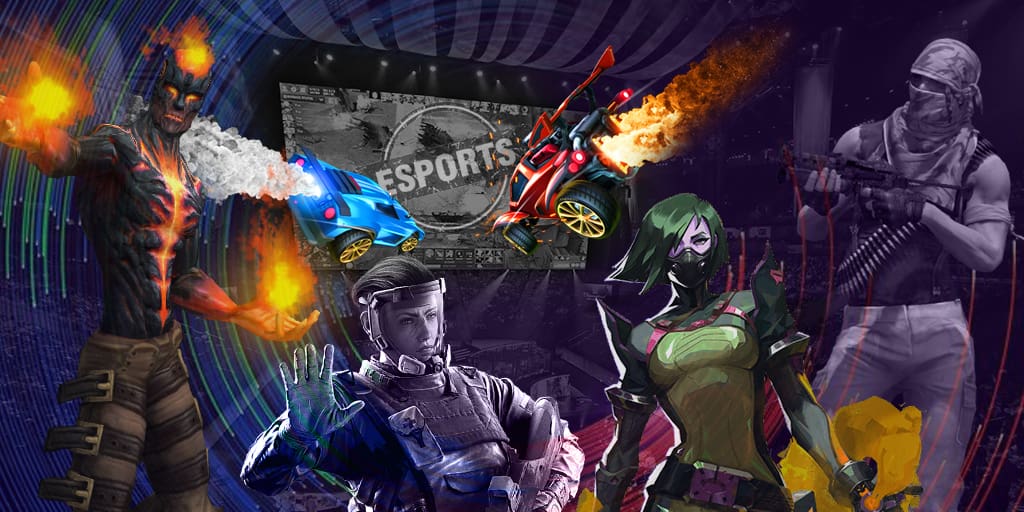 In addition, the developers are preparing gifts for fans. In honor of such a vivid manifestation of love, each player will be able to receive 10 thousand crystals for entering the game until February 27.