On the official website InnerSloth, the developers of the game Among Us, announced that they will transfer the title from PC and mobile devices to PlayStation 4, PlayStation 5, Xbox One and Xbox Series X/S. The games will be released on the aforementioned platforms on December 14th.
Console versions, as well as computer and mobile versions, will have the ability to cross-play. This means that players from different devices will be able to connect with each other and play. Among Us will not have to buy Xbox Game Pass members as the title from InnerSloth will appear in this library. Additional content will appear in the game in honor of the release on consoles. The developers have not yet clarified what kind of content can be discussed.
The creators of the game will now also sell physical copies of Among Us. They have already started accepting pre-orders. Among Us Crewmate Edition is due to hit stores in the UK and Europe on December 14th. Sales of the remaining editions will start next spring: Importor Edition and Ejected Edition.
Features of different editions
Crewmate Edition (€ 32.99): Standard Edition. In addition to discs, the set even includes 6 downloadable wallpapers for computers and iPhones, 1 of 12 special holographic cards. Together with the game, the developers will also distribute DLC, and the disc will be packed in a beautiful lenticular box. The set will include a spaceship map and stickers featuring characters from Among Us.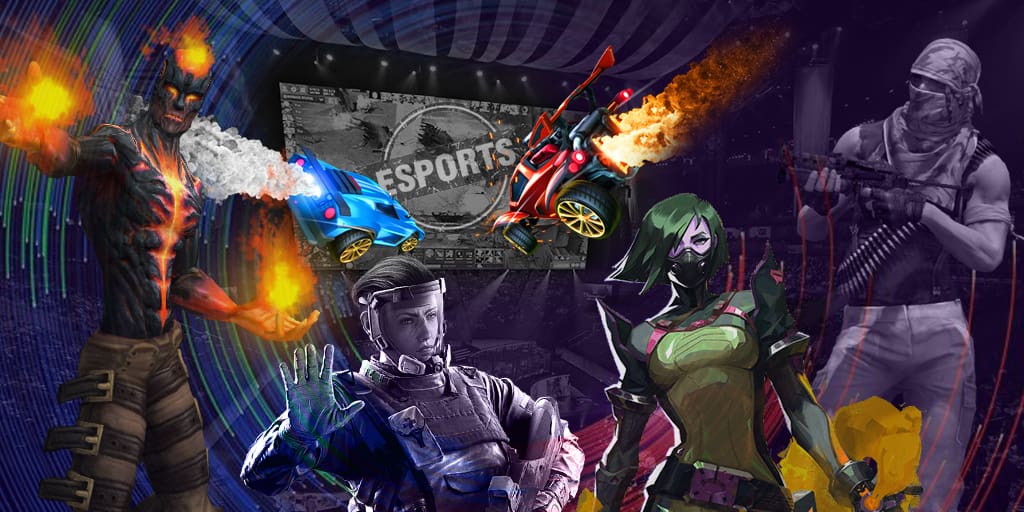 Impostor Edition (€ 49.99): Extended edition. It includes everything that comes with the Crewmate Edition + a stylistic pin for a backpack, a lace and a soft toy will be available for buyers. All this will be packaged in a branded black unusual packaging, which will feature an imposter.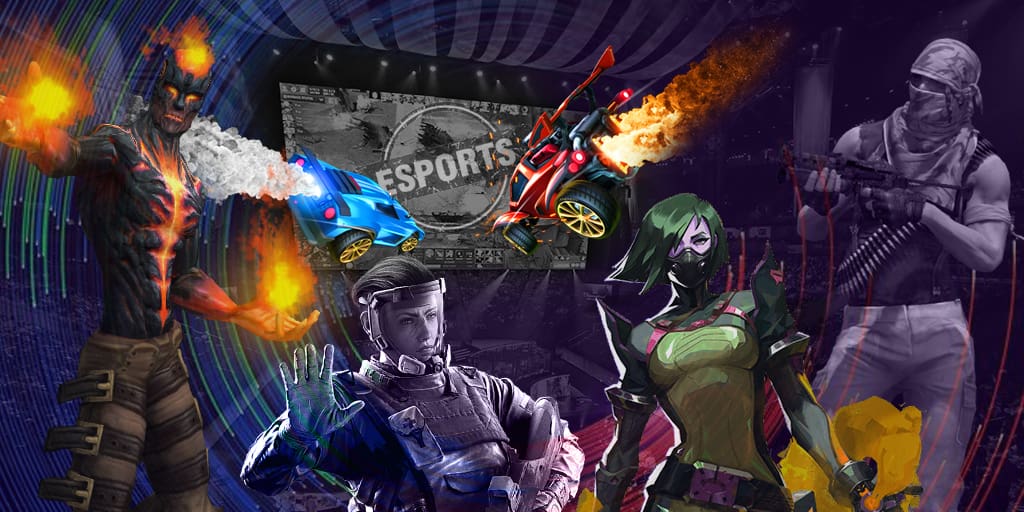 Ejected Edition (€ 89.99): maximum edition. It includes the previously mentioned wallpaper, a holographic card, a pin, a stuffed toy, a ship map, a string, as well as a hat and pillow, and the whole set will be packed in a large box, which depicts the characters of the game thrown into space.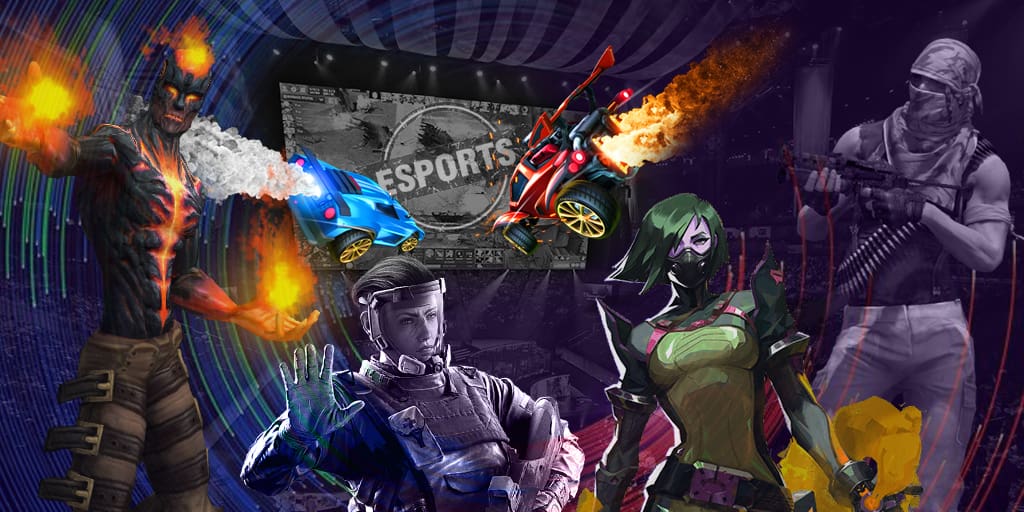 Among Us was released on November 16, 2018. The game was visited only on computers, after which it was transferred to mobile devices. Last year, streamers started playing together in Among Us, which sparked a huge wave of popularity. The game received many accolades 2 years later and broke several records.